Stories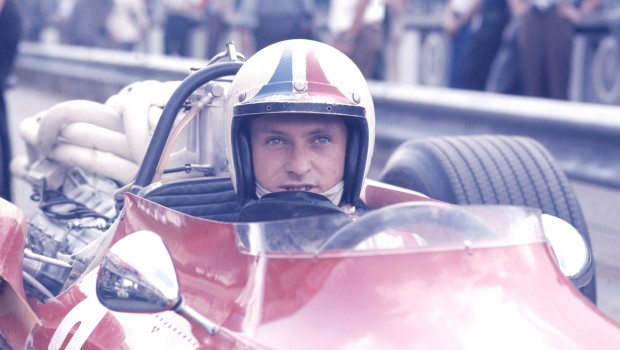 Published on August 4th, 2016 | by Seán Ward
0
1966 Ford GT40 Le Mans Winner Chris Amon Dies Aged 73
Chris Amon, one of the drivers who won Le Mans in a Ford GT40 in 1966, has died of cancer in New Zealand. He was 73-years-old.
Said by Ferrari to be "one of the most talented racing drivers of all time", Amon grew up on a farm in New Zealand and started to compete in hill climbs before being given a test in an ex-Bruce McLaren Cooper-Climax T51. His drive impressed F1 team owner Reg Parnell so much that he went back to Europe with Bruce McLaren to drive Pranell's F1 Lola for the 1963 season.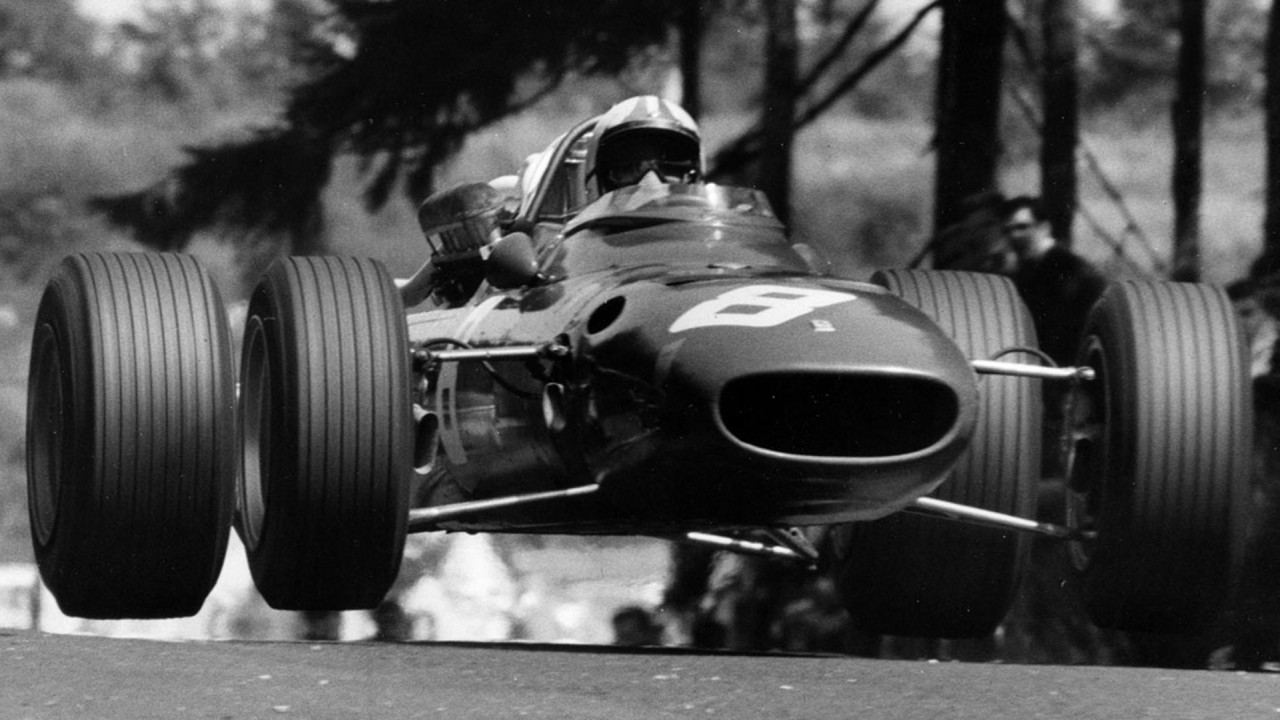 Although he never actually won an F1 race, he took part in 108 races for several teams. For Ferrari, for example, he took part in 27 races and scored three pole positions. Ferrari's tribute to Amon said that "all too often, when heading for the win, a mechanical failure or some unbelievable problem, robbed him of victory".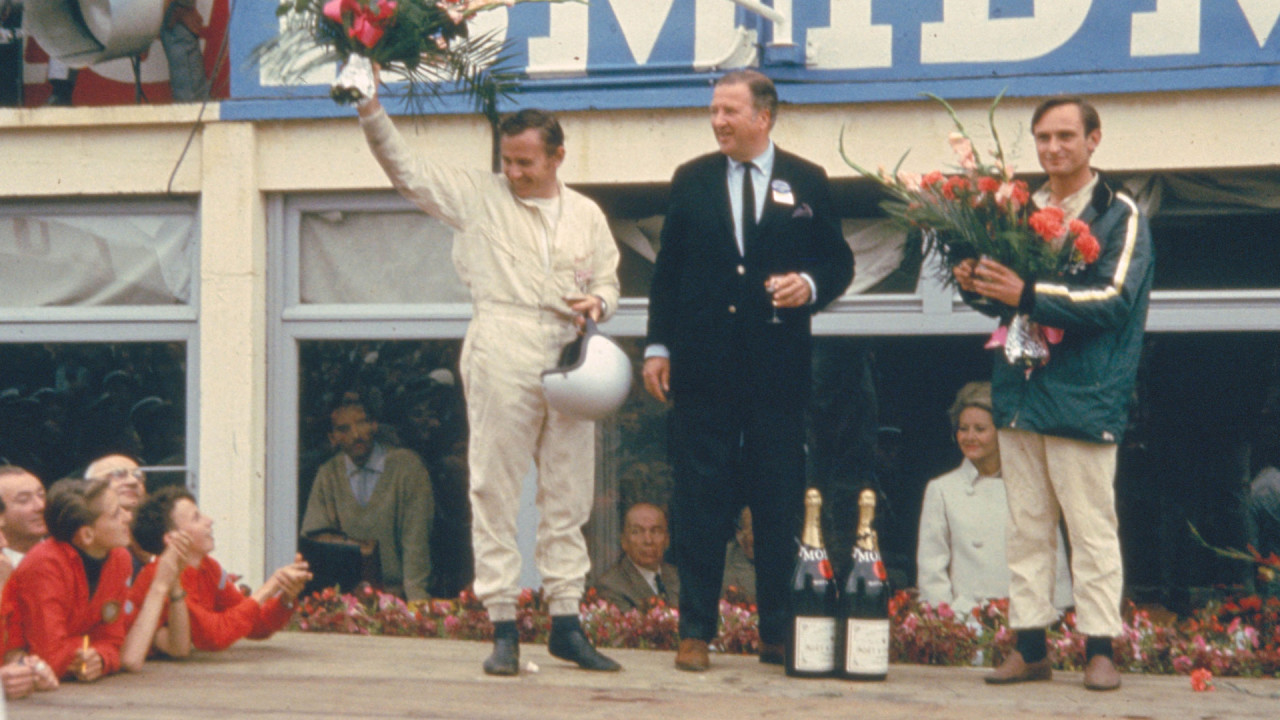 Away from the world of F1, Amon drove a Ford GT40 to victory with Bruce McLaren in the 1966 Le Mans 24, one of the most famous motorsport victories of all time. Remember, in those days it was just the two drivers in one car rather than three – just imagine how exhausting that would have been?
One year later he won the Daytona 24 in a Ferrari 330 P3/4, followed in formation by two other 330 P3/4s to round off the podium. What a photo.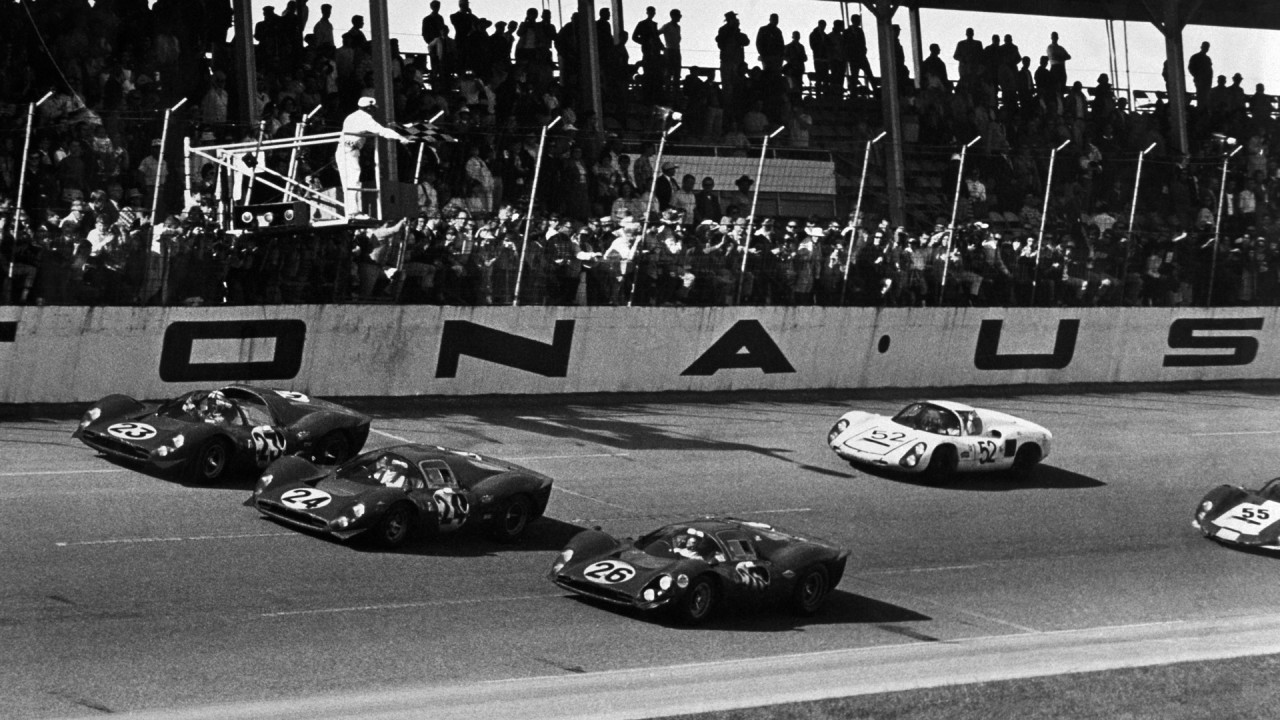 After retiring from F1 in 1977 he returned to New Zealand to run his family farm. How many F1 drivers today would retire to run a farm? He still raced from time to time, and in the 1980s got involved in a TV show called Motor Show, but for the most part Amon took life relatively easily.
He died on the 3rd August 2016 at Rotorua Hospital, New Zealand. The world of motorsport has lost a legend.