Drives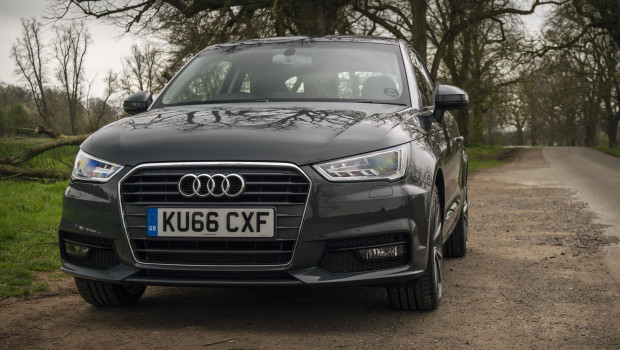 Published on July 6th, 2017 | by Seán Ward
0
2017 Audi A1: Old, But Not Past Its Sell-By Date
Audi created the little A1 in 2010. A few people felt Audi were moving too far away from their roots – why would someone want a city car with an Audi badge? – but as a business proposition for Audi it totally made sense. People were selling their big cars and downsizing, and Audi would have been stupid not to leap at the opportunity.
Here we are, seven years later, and the Audi A1 is still going strong. It's had a few surface tweaks here and there, new gearboxes and new engines, but the 2017 Audi A1 looks almost identical to the 2010 A1. So should you still consider it? Whether you're downsizing from an A4 or wandering through the classifieds for a new small car, is it still worth the money or are you better off searching elsewhere?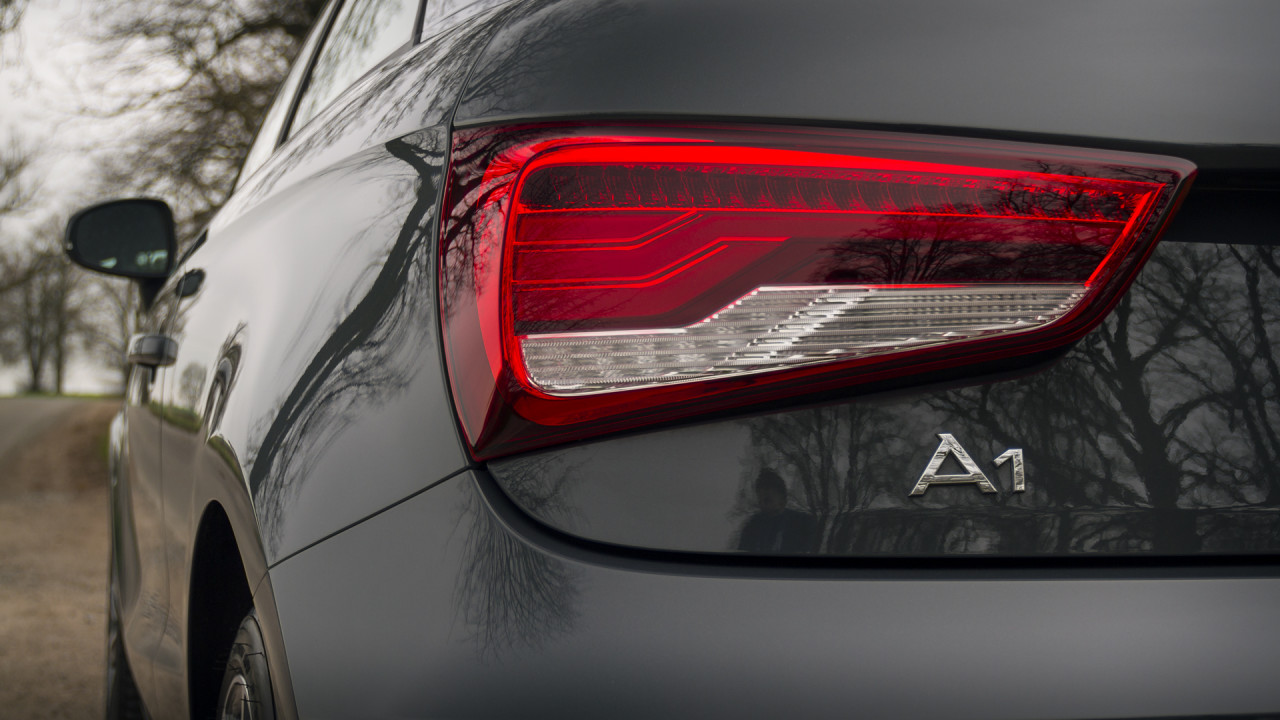 There are a number of different petrol and diesel engines to chose from with the A1, ranging from an 82bhp 1.0 litre petrol and a 90bhp 1.0 litre diesel all the way to a 192bhp 1.8 litre petrol (the Audi S1) or a 116bhp 1.6 litre diesel. My test car had a 1.0 litre, three-cylinder turbo engine with 95bhp and 118lb/ft of torque, hardly breathtaking figures but a fairly standard amount for such a small car.
When you're not coasting everywhere to get the claimed 67mpg economy figure, 0-62mph takes 10.9 seconds and the top speed is 116mph. It isn't fast, then, but actually this is a very good little engine that's happy to rev and sounds really good up around its 6,000rpm redline.
For the 1.0 litre you can have either a five-speed manual gearbox or a seven-speed double-clutch, whereas the slightly larger engines in the range are given a six-speed manual instead of the five-speed. My car was fitted with the double-clutch 'box, a £1,540 option but one I'm sure you'd be very happy to have paid the extra for. It's no R8 'box, but in manual mode the paddles are responsive, changing quickly on the way up and the way down, and left to its own devices in automatic it's really very smooth.
What's more, Audi's double-clutch gearboxes always seem to make a car feel faster than it really is, and it's no different in the A1. Having a normal automatic gearbox in a car this small with this sort of power would suck away any sort of fun you could hope to find in the driving experience, but the double-clutch adds a sense of immediacy and speed. As much as I like changing gears myself, these gearboxes are very, very good.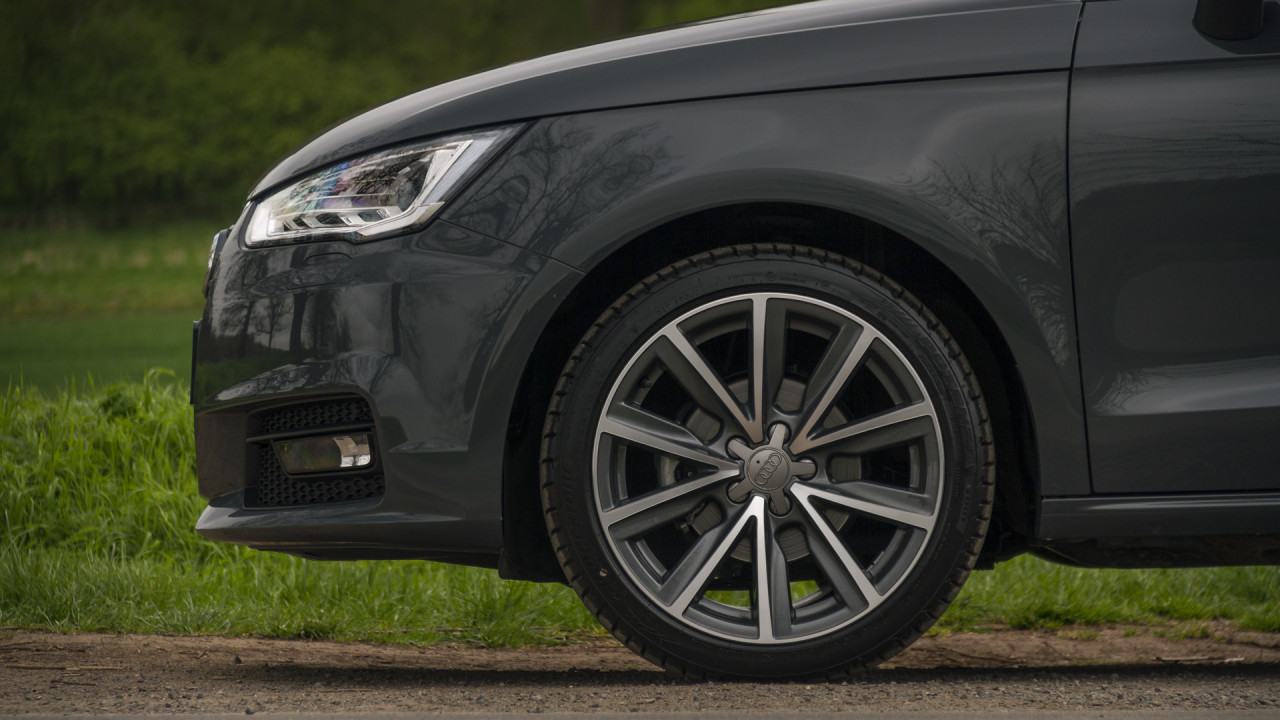 The steering is electro-mechanical, and not only does it have a surprisingly nice weight to it but it manages to do a decent job at communicating what's happening at the tyres. The steering weight feels perfectly proportioned for the size of the car, too; it feels nippy, as if it's eager to get where you want to go.
The car rolls a little bit as you pitch it into a corner, but it doesn't wobble or dive, panicking at the slightest hint of a bump. Instead, the roll reminds you you're driving a small car – a little bit of roll in a small, light car like this is actually quite entertaining.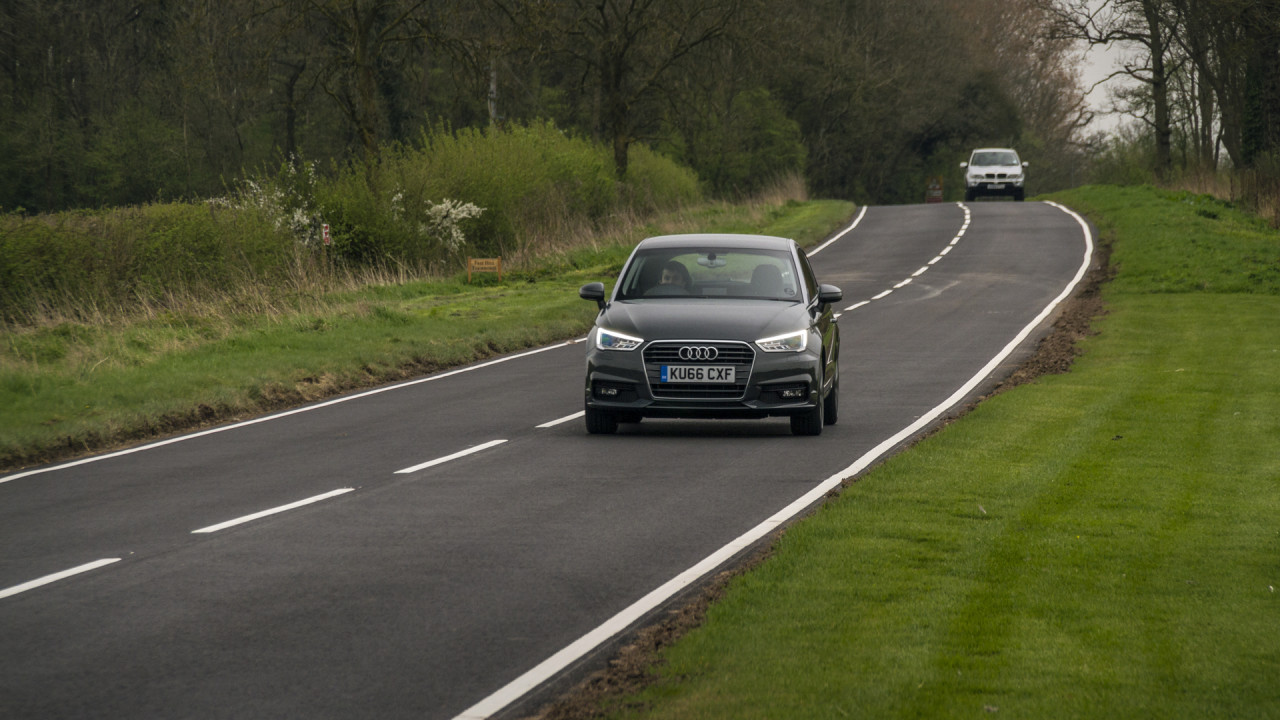 Design wise it might be the same shape as it's always been but Audi have tweaked the details from time to time, including new front and rear lights and new wheels. It doesn't look old, but a new shape will do Audi good; thankfully it won't be long until the all-new second generation model arrives in 2018.
The interior, though, gives away the A1′s age slightly more. Granted, the optional Alcantara seats and trim pieces in my test car were brilliant, and everything feels very solid, but the centre console looks old. There's a new 6.5-inch display, but it still feels a little bit dull compared to other new Audi's. Everything will change on the new model next year.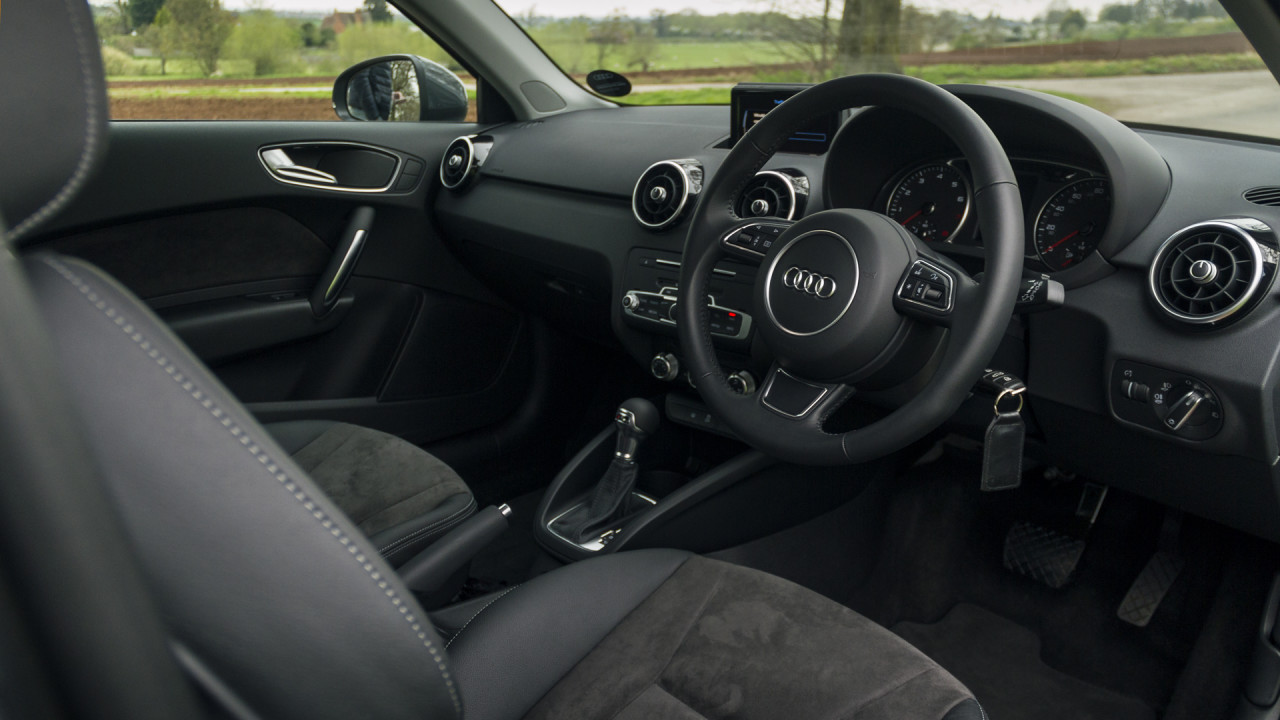 The Audi A1 is old but Audi has done enough to keep it fresh. It makes a difference, too, that the A1′s original design was so modern that even today it doesn't look like a seven-year-old car.
It might be expensive, but it's good to drive, economical, and you can get it with one of the best gearboxes on the market. There's a reason why so many people buy these things.