Stories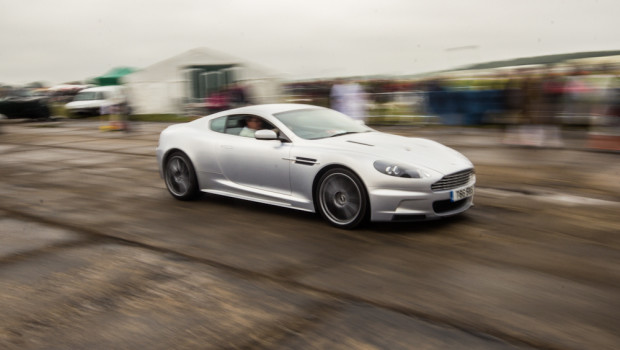 Published on February 6th, 2014 | by Seán Ward
0
75% of Aston Martins to be Recalled
Aston Martin has said  it will be recalling 75% of all its cars built since 2007.
In total, 17,590 cars will need to be fixed, as a parts supplier has been found using counterfeit plastics in part of the pedal assembly.
Chinese firm Shenzhen Kexiang Mould Tool Co Limited used a plastic material in the pedal arms supplied by Synthetic Plastic Raw Material Co Ltd of Dongguan which could effectively let the pedal snap off.
Aston Martin has said it's been investigating the problem since May and that there have been no reported accidents caused by the faulty plastic, although there have been 22 reported parts failures.
Perhaps more importantly, the previous supplier will be replaced by a more reliable UK firm "as soon as possible".
Photo, Tom Shaxson.