Stories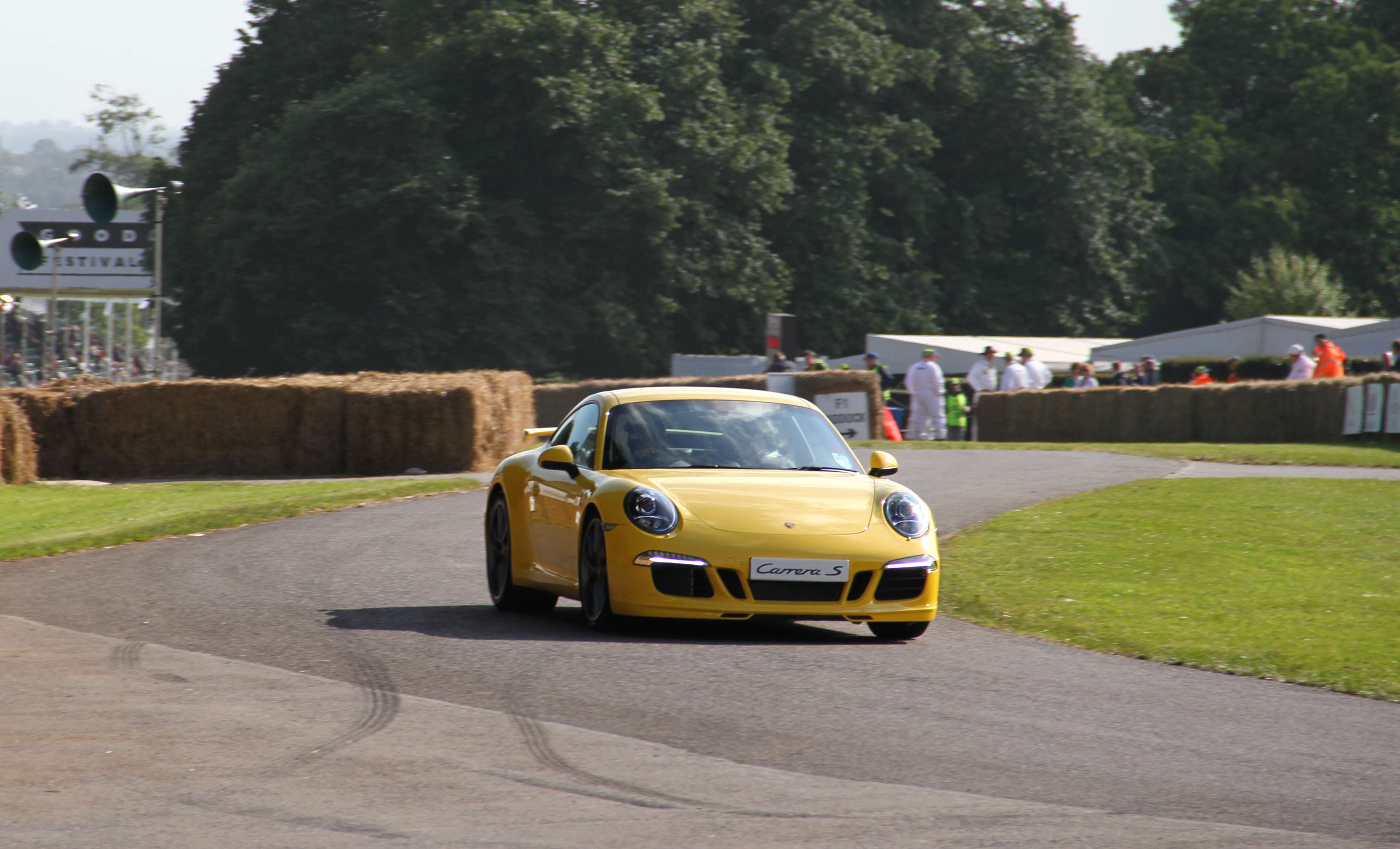 Published on June 4th, 2013 | by Seán Ward
0
9 Anniversaries to be Celebrated at Goodwood
The 2013 Goodwood Festival of Speed looks set to be one of the biggest and most impressive FOS events ever; more cars, more drivers, more people. But not only is Goodwood celebrating its 20th Festival of Speed – another 9 organisations, events and cars are celebrating anniversaries too.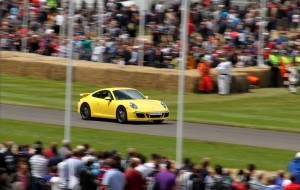 50 Years of the Porsche 911
In 2013, Porsche is celebrating 50 years of its 911, the formula for which has remained the same since its inception: a rear engined, six-cylinder sports car.
Not only will the central feature outside Goodwood House celebrate the 911, but a special '911 Parade' will take place twice each day, with at least one example of each of the 7 generations of 911 running up the hill.
Unfortunately, the new 991 generation '50Years Edition' Carrera S will not be on show at Goodwood – fans of the 911 will have to wait until the Frankfurt Motor Show in September to see that.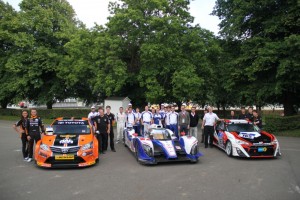 90 Years of Le Mans
The first Le Mans 24 Hour race was held on the 26th and 27th May 1923, thus making 2013 the 90th race.
Goodwood will not only see classic Le Mans cars, like Bentleys, Bugattis and Alfa Romeos, but more recent cars from both the GT and P1 categories, including the Toyota TS030 and Audi R18 e-tron Quattro.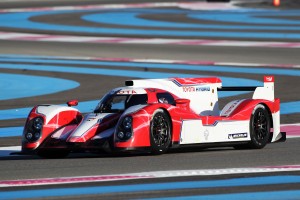 60 Years of Sports Cars and Prototypes
Le Mans has always been a showcase for sports cars and prototypes, but Le Mans is part of a greater World Endurance Championship, which itself is the offspring of the World Sportscar Championship which began in 1953.
Cars already booked to attend include the Jaguar D-Type, Mercedes 300 SLR, Ford GT MkII, Porsche 917, Jaguar XJR9 and Porsche 962.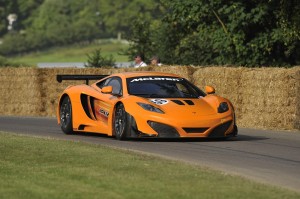 McLaren Racing at 50
McLaren racing was founded in 1963 by Bruce McLaren, and McLaren will be bringing a number of McLaren cars to Goodwood, not just from Formula 1 but also from Can-Am, Indy Car and Le Mans.
Lamborghini at 60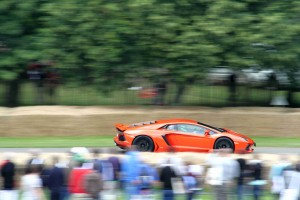 Lamborghini has been celebrating its 60th anniversary since the start of 2013, unveiling the Veneno at Geneva in March and the Egoista single-seater road car in May, and embarking on an anniversary tour, in which 350 cars with a combined output of 190,000 bhp travelled across Italy.
The Aventador and Aventador Roadster will be at Goodwood, as well as the new Gallardo, but it's still not known whether the Gallardo Super Trofeo, Veneno or Egoista will be on display.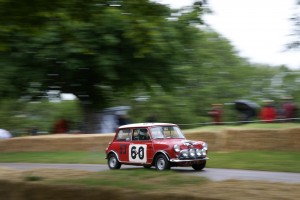 Mini Cooper S & Lotus Cortina
Both the Mini Cooper S and Lotus Cortina are celebrating their 50th birthdays, with several set to take to both the hill climb and forest rally stage.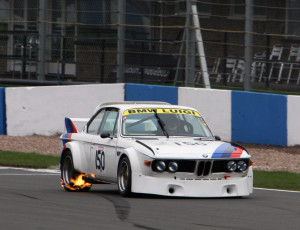 European Touring Car Championship 50th
Another 50th anniversary, a number of cars from the past and present of the ETCC will be on the hill at Goodwood, including the BMW 3.0CSL 'Batmobile', Cologne Ford Capri and TWR Jaguar XJS.
40 Years of the World Rally Championship
This should be one of the 2013 FOS highlights: not only will there be WRC cars from the last 40 years on the forest stage, but there will be at least one example of every car that's ever won it. Quite an impressive line up, including Colin McRae's Subaru Impreza 555 and Stig Blomqvist's Audi Quattro.