Stories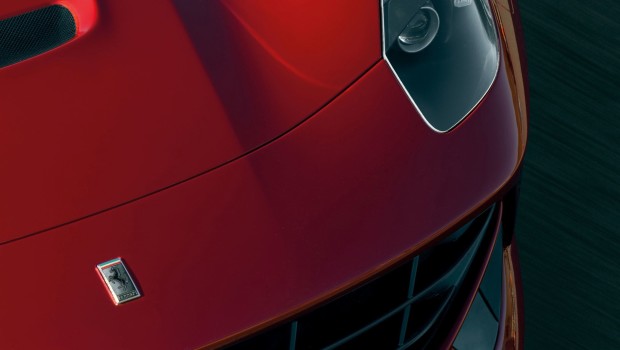 Published on February 4th, 2014 | by Seán Ward
0
A New Faster, Harder California is Coming
On February 12th, Ferrari will show a new California, known internally as the '149M'.
If you're a looking for a California Speciale this won't be it, but instead it'll be a slight redesign and engineering shake-up of the California.
The current California is known as the '149', so the '149M' should be what the 575M Maranello was to the 550 in 2002, as within Ferrari, 'M' denotes a car that has been modified or updated substantially.
The current California has a seven-speed double-clutch box, connected to a naturally aspirated 4.3 litre V8 with 490 bhp and 372 lb/ft of torque, and current information suggests the new car will share an engine with the Maserati Quattroporte. Of the big Maserati units (a 3 litre, 410 bhp V6, and a 3.8 litre, 530 bhp V8) Ferrari builds, the big V8 looks the most likely.
Following the reveal on February 12th, the car will be shown in the metal for the first time at the Geneva Motor Show in March.