Stories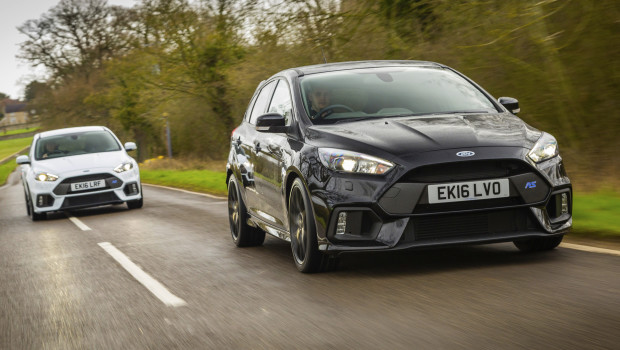 Published on October 27th, 2016 | by Seán Ward
0
A New Focus RS500 Might Never Happen
If you were holding out on ordering a Focus RS for a faster, limited-run Focus RS500 some time in 2017 then you're hopes might just have been dashed. A story from Autocar reports that a faster Focus RS may never happen purely because it could confuse Ford's performance range a bit too much.
The current Focus RS has a 350bhp, 2.5 litre turbocharged engine. Power goes to all four wheels, meaning a 0-60mph time of 4.7 seconds and a top speed of 165mph. If the Focus RS were to get any more power, let's say 370-400bhp, the performance would start to rival the Ford Mustang. Would you want to drive a Mustang if you new a Focus could beat you off the line? Quite possibly not.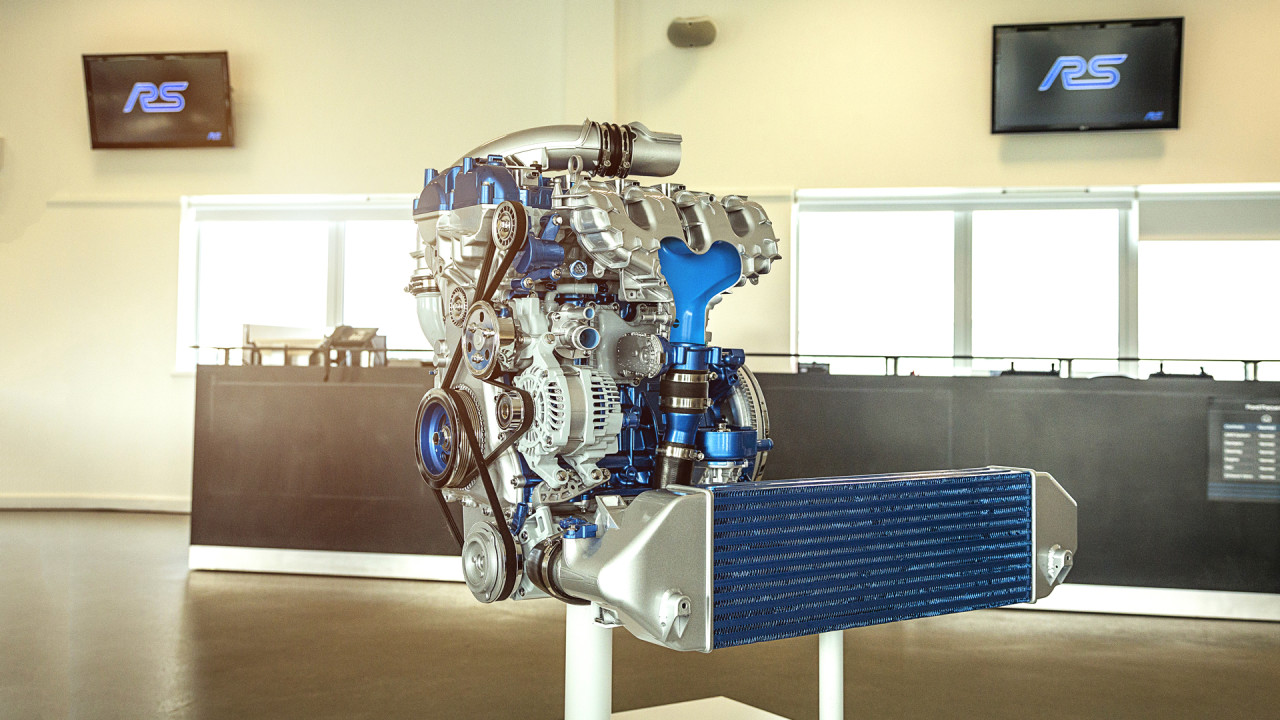 There's another problem, too, according to Autocar's "well placed sources". Ford's American dealer network hasn't been entirely positive about selling a car like the RS500, so not only is Ford starting to question whether an RS500 would steal Mustang sales but Ford's dealer network is also struggling to see the point.
Could Ford build a Focus RS500 just for Europe? In short, no. Ford's plan is to be able to sell the same models across different markets rather than making specific models for each, so a region-specific model wouldn't make sense.
It's a stupid situation. The car has already been videoed testing at the Nurburgring and I'm convinced a faster, limited edition RS would sell out immediately, but I'm not Ford's CEO. We'll just have to cross our fingers, hope that Autocar's "well placed sources" are just speculators somewhere near the bottom of Ford's corporate food chain, and be as verbal to Ford as possible so the whole project doesn't get canned.