About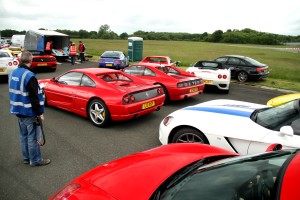 Originally founded in 2011, NewMotoring is a growing enthusiast site aiming to showcase the personality of cars and the people behind them.
If you have any questions, or think we could do something better, please contact us.
If you're interested in placing an ad, please click on Advertise.
Who's Who?
Seán Ward, Editor: Founded the site in 2011, still writing and snapping come rain or shine. Lives in Winchester, UK.
Sam Jones, Video Assistant: Sam helps when we're out and about filming a car because he's the one who enjoys putting himself about an inch away from a car doing 60mph…
Andrew Brown, Photographer: Andrew has been working near to NewMotoring since it's foundation, and was integral to its formation. All round nice guy, he photographs cars, people and sometimes landscapes. But mostly cars. Andrew lives in Surrey, UK.
Want to join us?
Then do it. Send us an email on our 'Contact Us' page – we're waiting for you!