Stories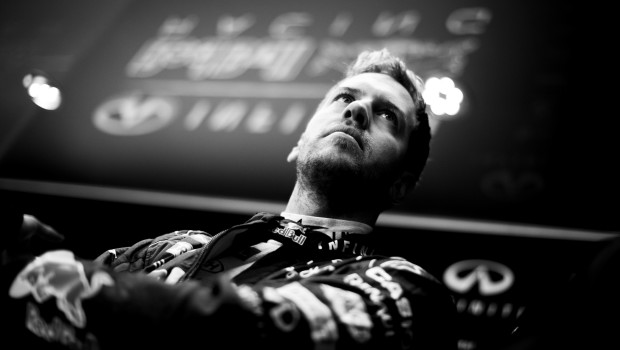 Published on February 8th, 2014 | by Seán Ward
0
Allan McNish Talks F1 2014
While Allan McNish has been out of F1 since 2003, his three Le Mans wins and his role as an F1 commentator for BBC 5 Live qualify him, somewhat, to talk about the upcoming season.
With just over four weeks until the first race on the 16th March from Melbourne, the new season brings with it a complete regulation shakeup.
Rather than naturally aspirated, high revving 2.4 litre V8 engines, for 2014 the engines have been downsized to 1.6 litre, turbocharged V6 units.
The amount of fuel a car can use during a race has been reduced dramatically too (down from 150kg over a race to just 100kg), as have the levels of downforce.
Red Bull team boss Christian Horner has predicted a car failure rate as high as 50%, and drivers noticed a lot of oversteer at Jerez testing last week, so it's going to be a challenging year for everyone involved and a fantastically exciting one for fans.