Stories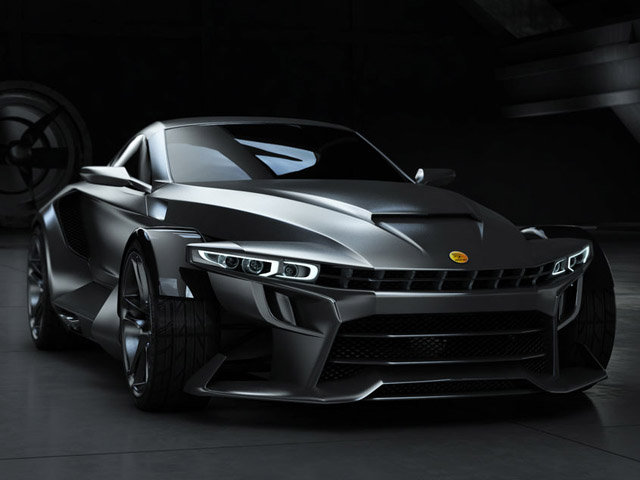 Published on July 18th, 2012 | by James Allen
0
Aspid GT-21 Invictus: Spain's latest supercar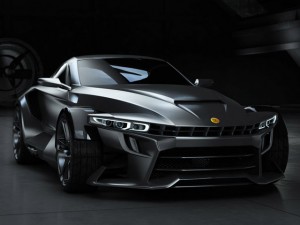 Spain isn't a country most people would associate supercars with. However, the nation has experienced a bit of a speed machine boom as of late, and the most recent high-performance car to emerge from the Hispanic nation is this: the Aspid GT-21 Invictus.
The Invictus is the second car to come out of the Aspid facility in Tarragona, with the first being the 'Donkervoort-meets-Robocop' Super Sport. However, whilst they both share a few components, the company's crew of former rally engineers have developed their second stab at a low-volume production car to be much different in its approach to things.
For instance, whilst the doors and roof panels of the Super Sport could be removed, the GT-21 is strictly a closed tin-top. It's also classified by Aspid as a 2+2, which makes it on paper at least a more practical and usable proposition than the strictly two-seater Super Sport.
The performance ethics, though, remain the same. The Invictus has been designed to be an engaging and agile super sports car, so thanks to the extensive use of aircraft-grade aluminium and composite materials, the 'grown up Aspid' has a dry kerb weight of just 990kg. Couple that with the BMW-sourced 4.4 450bhp V8, and the firm's claims of a 0-60 sprint in under 3 seconds and a top speed of 'over 187mph' aren't too impossible to believe!
Some of the technical and aesthetic features have also been carried over from Aspid's inaugural road legal offering - most of the primary gauges have been integrated into the steering wheel through a display screen, the front wheels are 'exposed' and the patented 'Twin Disc Braking' system, according to Aspid, offers the same braking power as a carbon-ceramic setup without the need for high operating temperatures.
Aspid hasn't confirmed the pricing for the GT-21 Invictus just yet, but we're told to expect something similar to the £90,000 that's currently being charged for the Super Sport. We're also told that, once the new factory has been constructed, up to 250 examples of the Invictus can be produced per year, and each one can be tailored to the buyer's individual tastes, requirements, and allegedly even their style of driving.
[portfolio_slideshow].