Stories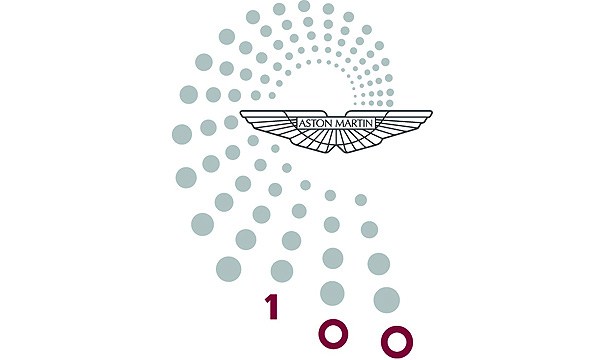 Published on December 17th, 2012 | by James Allen
1
Aston Martin announces centenary plans
2013 marks the 100th anniversary of Aston Martin and, to mark the auspicious occasion, the Gaydon-based company has quite a lot in store next year.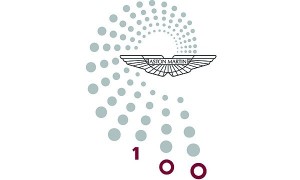 The celebrations will begin on 15th January (the actual day on which the company was founded all those years ago), where the oldest surviving Aston Martin – an A3 from 1921, and the fourth car the company ever made – will be joined with the all-new Vanquish for a photo shoot at Henniker Mews in Chelsea, the original home of the firm.
Later that evening, the annual Aston Martin Heritage Trust Walter Hays Memorial Lecture will be held in a currently undisclosed location in London. Intriguingly, the esteemed actor Sir John Standing will also present, playing the role of company founder Lionel Martin.
The big birthday party doesn't end there, though, as more events are planned for a special 'centenary week' from 15-21 July, which features as its highlights a special birthday ball, a concourse event that showcases 100 of the most iconic Aston Martins ever made and a gathering of 1,000 Aston Martins.
Other events include tours around Aston Martin's headquarters in Gaydon, and a James Bond themed drive across the UK that visits some of the most iconic and prominent locations that have featured in the 23 Bond films to date.
To top it all off, Aston Martin has unveiled a new celebratory logo, which it's only just revealed today.
Long story short, Aston Martin certainly has a helluva lot of events in store to mark its 100th birthday with!