Stories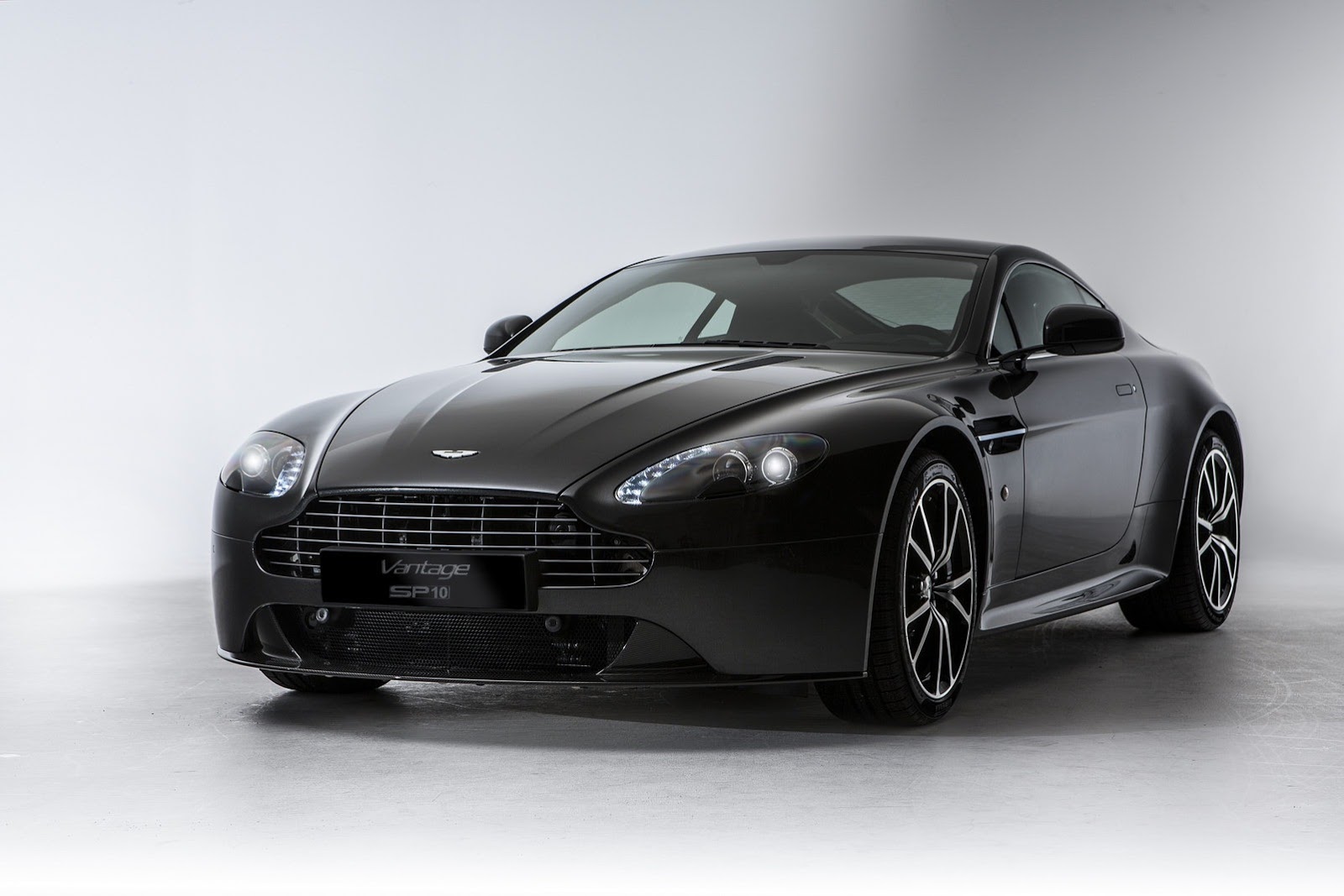 Published on February 11th, 2013 | by James Allen
0
Aston Martin announces limited-run Vantage SP10
As part of it's centenary celebrations this year, Aston Martin officials declared that the Warwickshire-based firm would be releasing a series of special edition models to commemorate the occasion.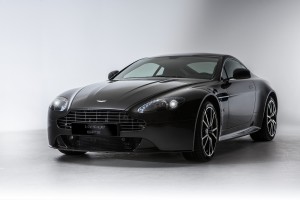 One such series is the Vantage SP10 line. And, to make it stand out from the Vantage S on which it's based, the car has been given a new transmission.
Whereas the stock Vantage S comes with a seven-speed automated gearbox that's operated via paddles behind the steering wheel, the SP10 comes fitted with a six-speed manual; the first time a Vantage S has ever been fitted with such a 'box.
However, Aston Martin will fit the SP10 with the aforementioned paddleshift transmission should that be required by those who'll end up buying the car.
No matter which gearbox is fitted to the car, the Vantage SP10 will be able to crack the sprint from 0-62mph in 4.5 seconds, and max out at a top speed of 189mph.
Aston Martin has confirmed the SP10 will be exclusively be available to European customers only, with the range set to start from 96,635 Euros.
[portfolio_slideshow]