Stories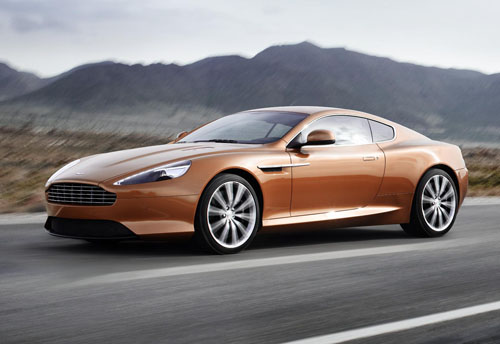 Published on August 31st, 2012 | by James Allen
0
Aston Martin ceases Virage production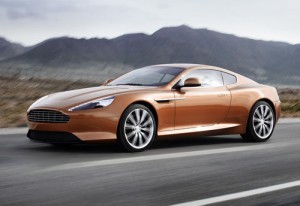 After an 18 month, 1,000 unit production run, Aston Martin has rather abruptly pulled the plug on the Virage and Virage Volante range.
It is a rather odd decision to drop an entire model range so soon into its production life, especially when it's rumoured the company that makes it isn't quite as financially prosperous as it needs to be, but it does start to make sense once you factor in the new Astons that are on their way.
The Aston Martin Virage originally built to plug the 'gap' between the DBS and DB9, and the DBS has now been replaced with the new Vanquish. With such a huge performance and price gap between the DBS and Vanquish, along with a DB9 replacement in the works that'll most likely be faster and more powerful, means the Virage has no real 'place' in the market anymore.
With its sudden demise, though, the Aston Martin's newfound rarity means it has the potential to become a sought-after collector's item in the coming years, so it may be worth keeping hold of the Virage if you are one of 1,000 who bought one.