Stories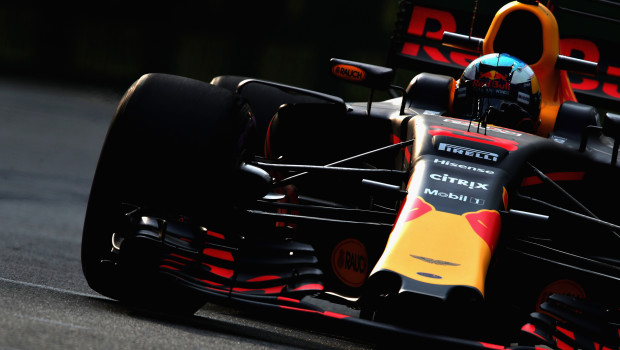 Published on September 27th, 2017 | by Seán Ward
0
Aston Martin Is The New Title Sponsor For Red Bull Racing
From 2018, Red Bull Racing will become Aston Martin Red Bull Racing as part of a multi-year title sponsorship deal, a deal that will bear some exciting fruits for road cars, too.
Aston Martin's partnership with Red Bull Racing began in March last year, as Aston Martin joined with Red Bull as a sponsor and the F1 cars began carrying the Aston Martin wings, and Red Bull announced its Chief Technical Officer Adrian Newey would work with Aston's Chief Creative Officer Marek Reichman to create the Valkyrie.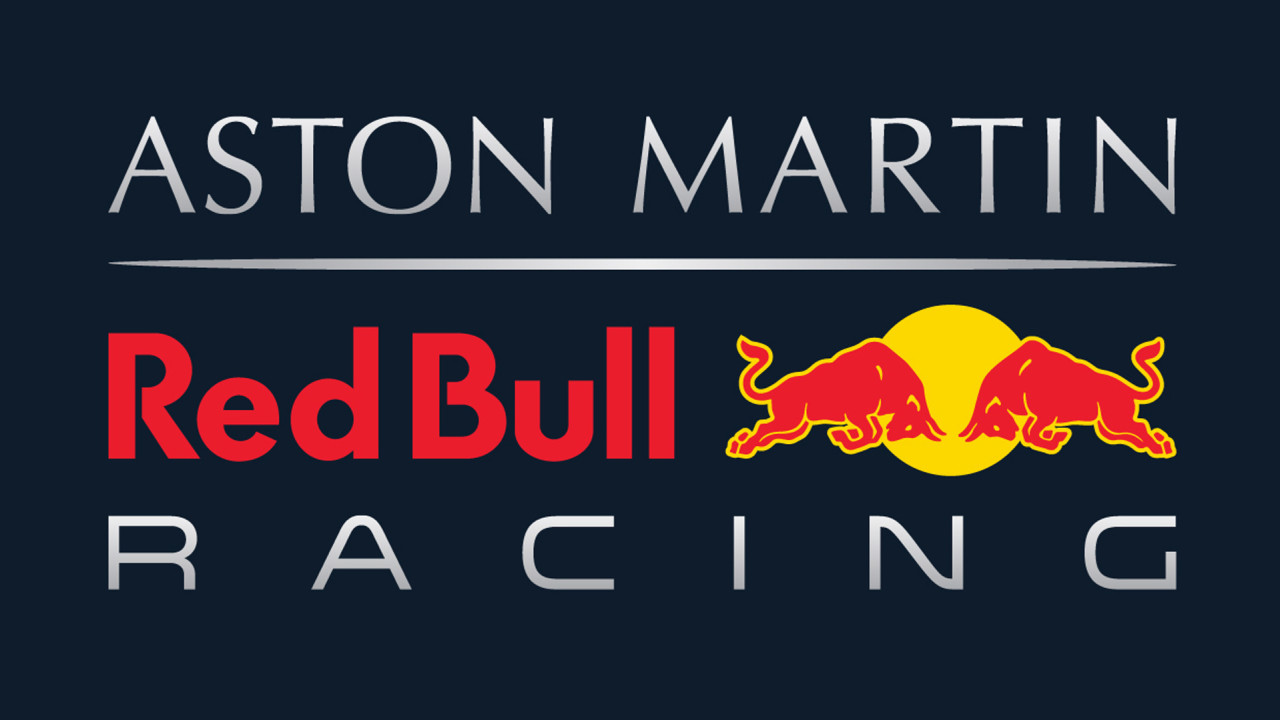 This new deal will also include the construction of a new Advanced Performance Centre at Red Bull's HQ in Milton Keynes which will open before the end of the year (110 people will be employed there to develop technology for future road cars and special projects), and Aston Martin has said it "will also evaluate the opportunity to be involved in the team's power unit from 2021 after being asked by the FIA to join discussions on future engines for F1 TM." Aston Martin engines in the back of an F1 car? Yes please.
"The power unit discussions are of interest to us but only if the circumstances are right," Aston's CEO Andy Palmer said. "We are not about to enter an engine war with no restrictions in cost or dynamometer hours but we believe that if the FIA can create the right environment we would be interested in getting involved."
The last road car manufacturer that acted as title sponsor for Red Bull Racing was Infiniti, a business relationship that faded away with some bitterness after several years of huge success. Infiniti became a sponsor in 2011 before becoming title sponsor in 2013, working with Red Bull of the four years where Sebastian Vettel won the driver's world championship and Red Bull won the constructors championship, but ditched the team at the end of 2014.
In terms of road cars, the most exciting car to come from the Infiniti partnership was the Sebastian Vettel Edition Infiniti FX. An SUV probably wasn't the best donor vehicle and £100,800 wasn't the best price, and despite having a 414bhp and a top speed somewhere north of 170mph, the Vettel Edition was given a bit of a media beating. By comparison, the 1,100bhp Valkyrie, deliveries of which will start in 2019, is a much more interesting proposition…