Stories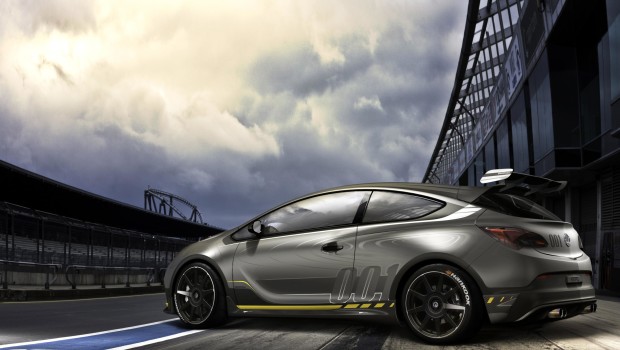 Published on February 3rd, 2014 | by Seán Ward
0
Astra VXR Extreme – Vauxhall's Road-Racer
Vauxhall will show a brand new car at the Geneva Motor Show in March to celebrate ten years of VXR, and rather appropriately it's named the 'Extreme'.
As if to shout about it, Vauxhall is branding the Extreme as the 'EXTREME', describing the car as the "street-legal race sibling to the current Astra VXR".
What can you expect? Well Vauxhall details the use of "high-quality carbon components" which should reduce weight, an "integrated safety structure" (i.e. a roll cage), racing seats and six-point harnesses.
It seems this won't be a car done by halves, so you can also expect a substantial loss in weight and decent power and torque increases (the current Astra VXR has 275 bhp and 295 lb/ft of torque.
Should you be interested? Absolutely – it seems Vauxhall has found a touch of the madness Renault had a few years back (and has since lost) when they made the Megane R262 and Clio V6, and that can only be a good thing.
But there's a catch: this is just a concept, which "will be the basis for a future low-volume production run". Let's hope they don't change it too much.