Stories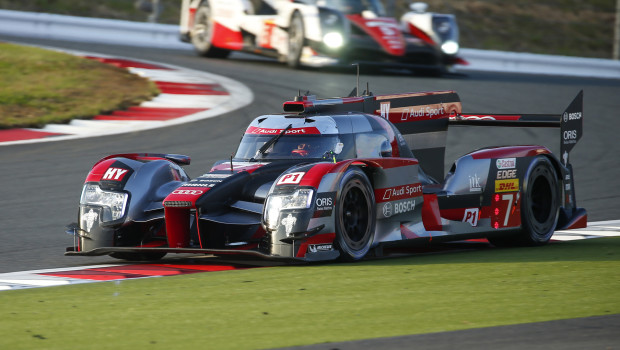 Published on October 26th, 2016 | by Seán Ward
0
Audi Sport Is Leaving The WEC At The End Of 2016
After 16 years and 13 Le Mans victories, Audi Sport has announced it will stop racing in the World Endurance Championship at the end of the 2016 season.
It's a very sad day, as the Audi Sport name has become synonymous with the WEC and Le Mans over the last two decades. Audi Sport's success speaks for itself, as they've won the Le Mans 24 13 times since 2000, the last Le Mans victory in 2014, and out of a total of 185 races they've managed 106 victories, 80 pole positions and 94 fastest race laps.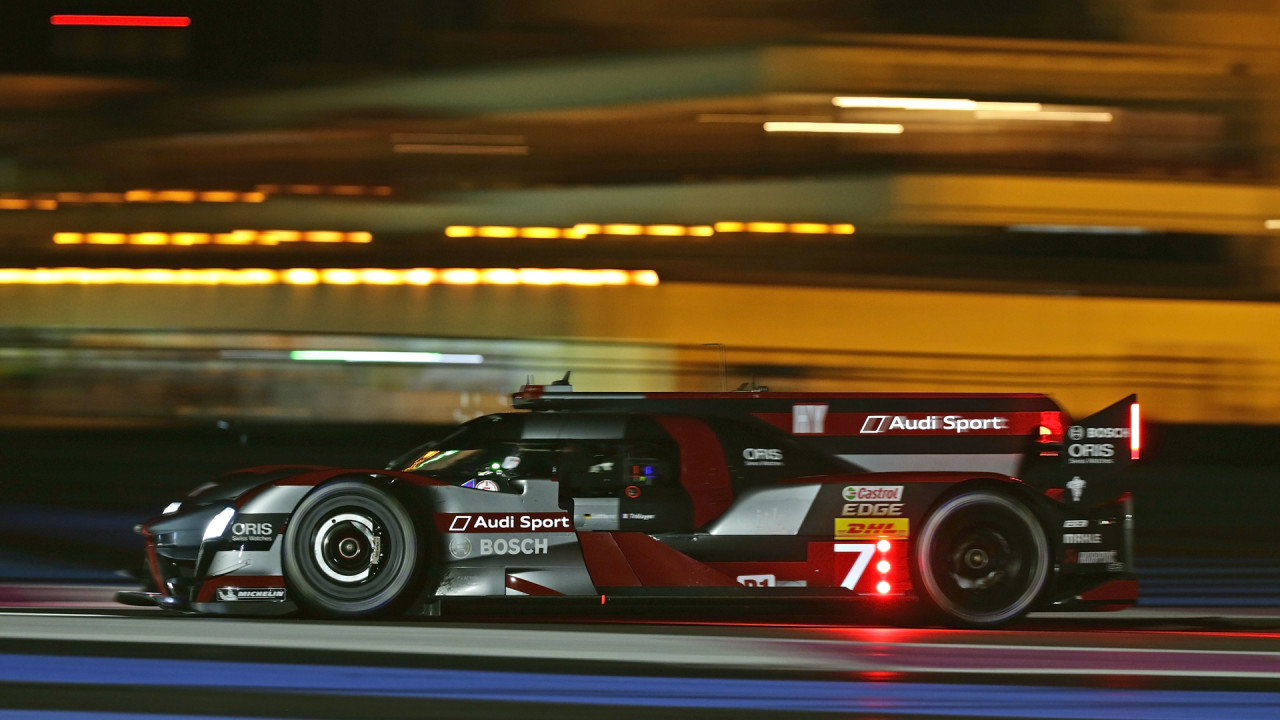 Why has Audi chosen to leave the WEC? There are a number of reasons, but Audi has said that it's new priority is Formula E. Chairman of the Board of Management Rupert Stadler announced to Audi Sport's 300 employees "We're going to contest the race for the future on electric power. As our production cars are becoming increasingly electric, our motorsport cars, as Audi's technological spearheads, have to even more so."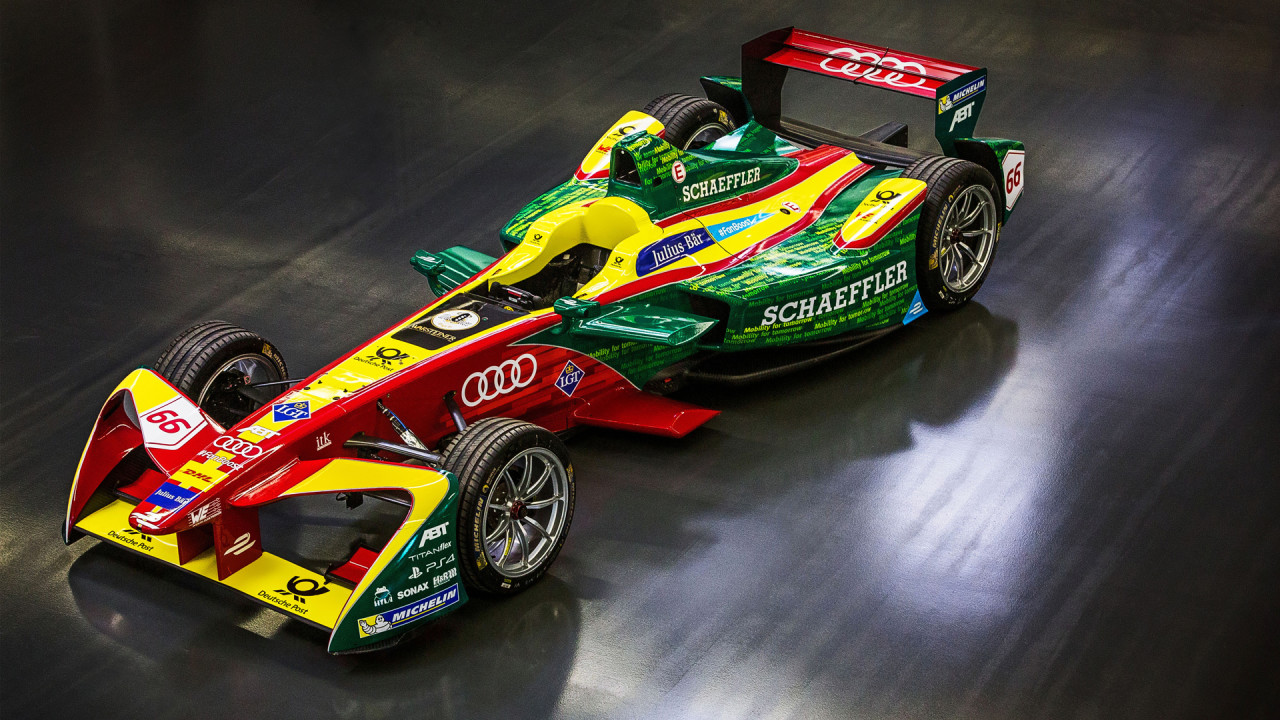 Beneath the move to Formula E there are a few contributing factors. As Stadler explained, Audi's road cars will be shifting towards electric power and away from diesel (Audi is aiming for a range of electric cars by 2018), so pushing to develop the diesel LMP1 prototypes will have no real benefit to the road car business. On top of that, it's impossible to ignore the financial impact of the 'dieselgate' scandal and how much cheaper it is to develop and race a Formula E car.
"After 18 years in prototype racing that were exceptionally successful for Audi, it's obviously extremely hard to leave," said Dr. Wolfgang Ullrich, Head of Audi Motorsport. "Audi Sport Team Joest shaped the WEC during this period like no other team. I would like to express my thanks to our squad, to Reinhold Joest and his team, to the drivers, partners and sponsors for this extremely successful cooperation. It's been a great time!"