Formula One 2012 Published on November 25th, 2011 | by Seán Ward
0
Austin Race in Doubt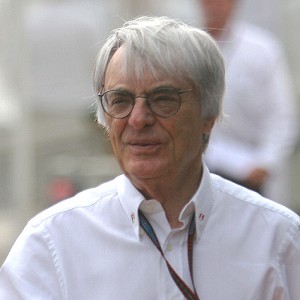 After weeks of negotiations between the organisers of the Austin Formula One race and Bernie Ecclestone, many motorsport commentators are questioning whether an agreement will be reached.
Owners of the Circuit of the Americas said on Thursday that they would not be paying the sanctioning fee for the race, unless the 'unrealistic and unfeasible' contract offered to them by Ecclestone was changed on their terms.
Bobby Epstein, founding partner of Circuit of the Americas, said that: "We have been ready to send Mr. Ecclestone a sanctioning fee cheque for some time now, but he hasn't received it yet because the new contract presented to us two weeks ago contained unrealistic and unfeasible demands.
"We have signed and returned a contract similar to what we anticipated receiving. This race should be a reality, but if we are going to make the 2012 race date, we must receive a countersignature in the coming few days. We believe the teams, fans, sponsors and local businesses share our enthusiasm, and hope that their voices will be heard."
Ecclestone wants the race to go ahead, but wonders if the deal will ever actually be made after disputes between organisers and contractors at the new track: "It is a bit of an uphill struggle but we will try and get there. There are two parties. One has got a track and is building it, and the other has got the contract. And they forgot to talk to each other."
Formula One will have been absent from America for five years if the race does not go ahead on the 18th November 2012, but even if it does, the question 'how long will it remain in America?' still exists, seeing as the main reason for its departure in 2007 was a lack of interest, particularly as there were, and still are, no American drivers or teams in Formula One.