Drives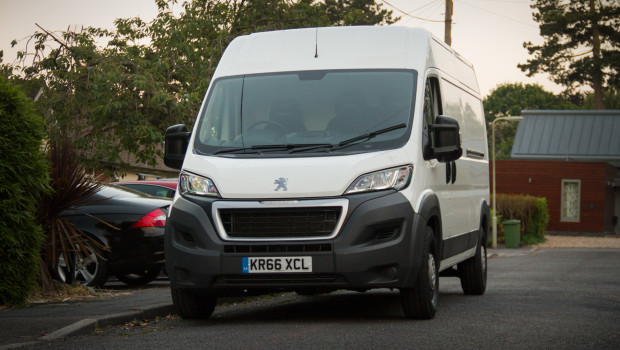 Published on July 7th, 2017 | by Seán Ward
0
Becoming A Van Man With The Peugeot Boxer
I know I normally review cars, but a few weeks ago you would have seen me behind the wheel of something quite different. In order to move house I swapped rear visibility for guesswork, taking the keys to a van, and not just any sort of van: my new diesel companion was in fact a Peugeot Boxer L3H2, one of the biggest vans you can drive without needing a new type of driving licence.
Driving cars is second nature, but behind behind the wheel of something so large with such weight and with such a different driving position really set me a challenge. And, quite honestly, anyone interested in cars should look to drive as many different vehicles and experience as much of the motoring world as they can; this was the perfect opportunity for me to sample something different.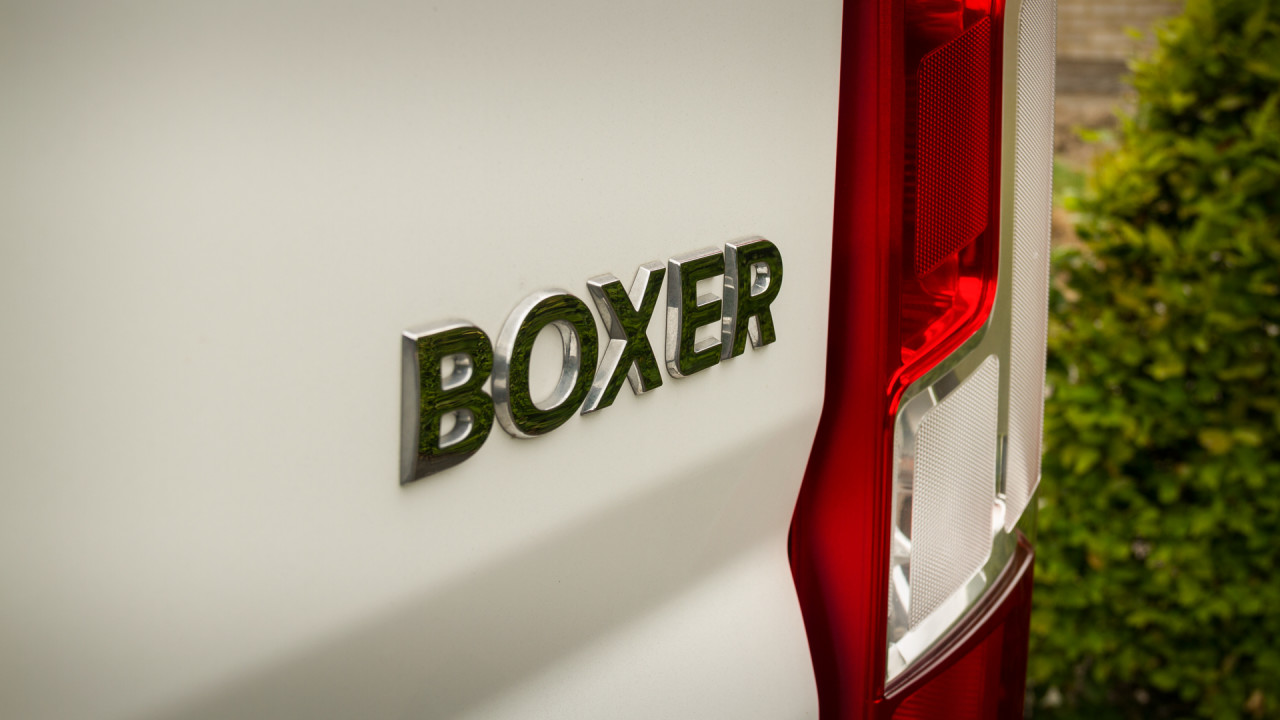 Dealing with the size first of all, the 'L3H2′ ('L' means length, 'H' means height, so L3H2 equates to the third longest and second tallest of the Boxer range) measures in at 5.998m long, 2.050m wide (excluding the door mirrors, which are vast), and 2.522m tall, with a 4.035m wheelbase.
A vehicle of this scale requires extra thought. Of course it was absolutely brilliant, being able to throw quite literally everything I own into a space that I could probably live in. For tight corners, however, where in a car you'd turn left or right without worrying about whether or not a rear wheel would mount the kerb, you have to extend the corner to avoid mounting the kerb and crushing someone's foot. Similarly, if you're manoeuvring past a wall or bollard and cut the corner too tightly, you'll hear a horrible scraping noise as whatever static object you've just hit gouges a hole along the length of the van.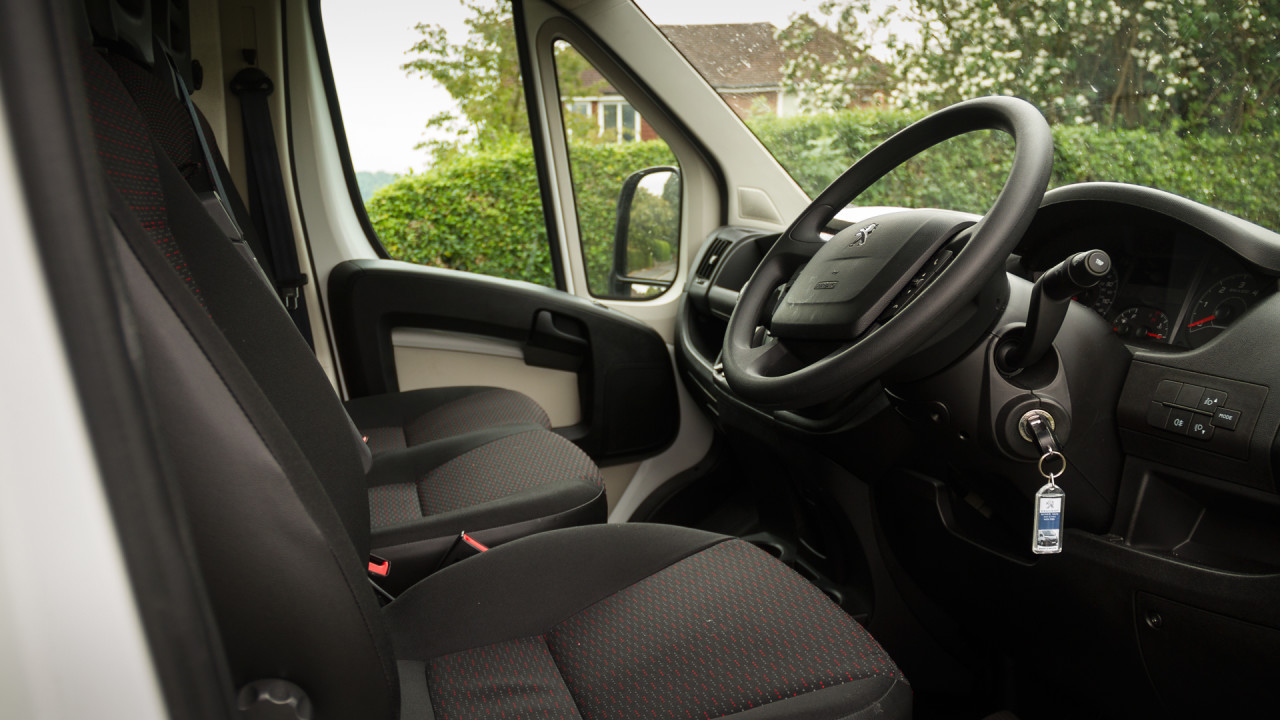 Another challenge is the driving position. You're high up, which is fine, but you sit very upright and are pretty much standing on the pedals. The steering wheel is a lot flatter and bigger than a car's, too, and the gearstick is just an inch or two away from the side of the wheel. It takes a while to adjust, put it that way, particularly to the gear lever, as for the first hour or so I waved my hand around cluelessly trying to find it.
Visibility is an issue, too. You can see more ahead because you're that much higher, but where in a car you have a rear view mirror in the Boxer you have to make do with just the wing mirrors. Oh, and because the windscreen is HUGE you'll collect what feels like one specimen of every bug in the animal kingdom.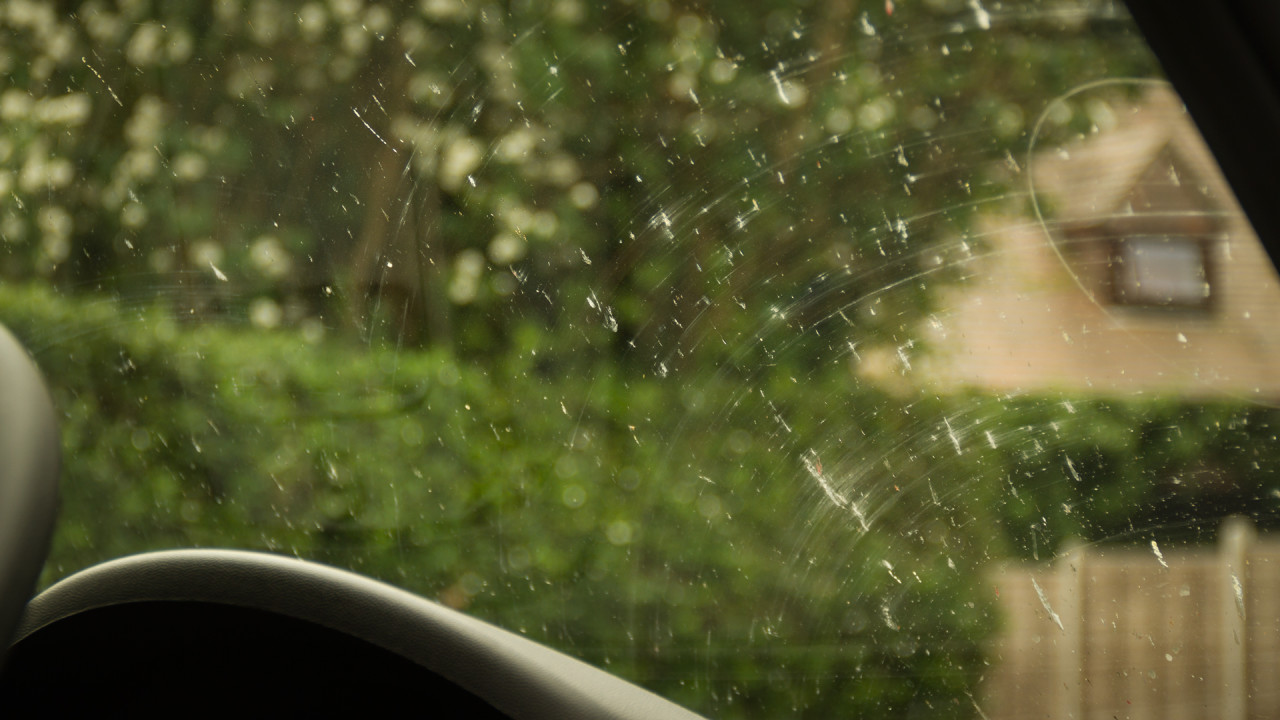 The steering is slow and imprecise, the suspension soft, but at no point did I scream in terror thinking the whole van would tip over. You'd be surprised how much speed you can carry into corners, actually, and while you can feel the suspension is basic to put it kindly, the soft springs and giant tyre side walls mean you're rarely battered by bumps.
When it comes to comfort, though, one option my Boxer was not fitted with was air conditioning. The UK is rarely hot, but it just so happened that the hottest week of the year coincided with my week in the Boxer. I cannot put into words how totally unbearable the heat was; I arrived everywhere looking like I'd been dunked in a swimming pool.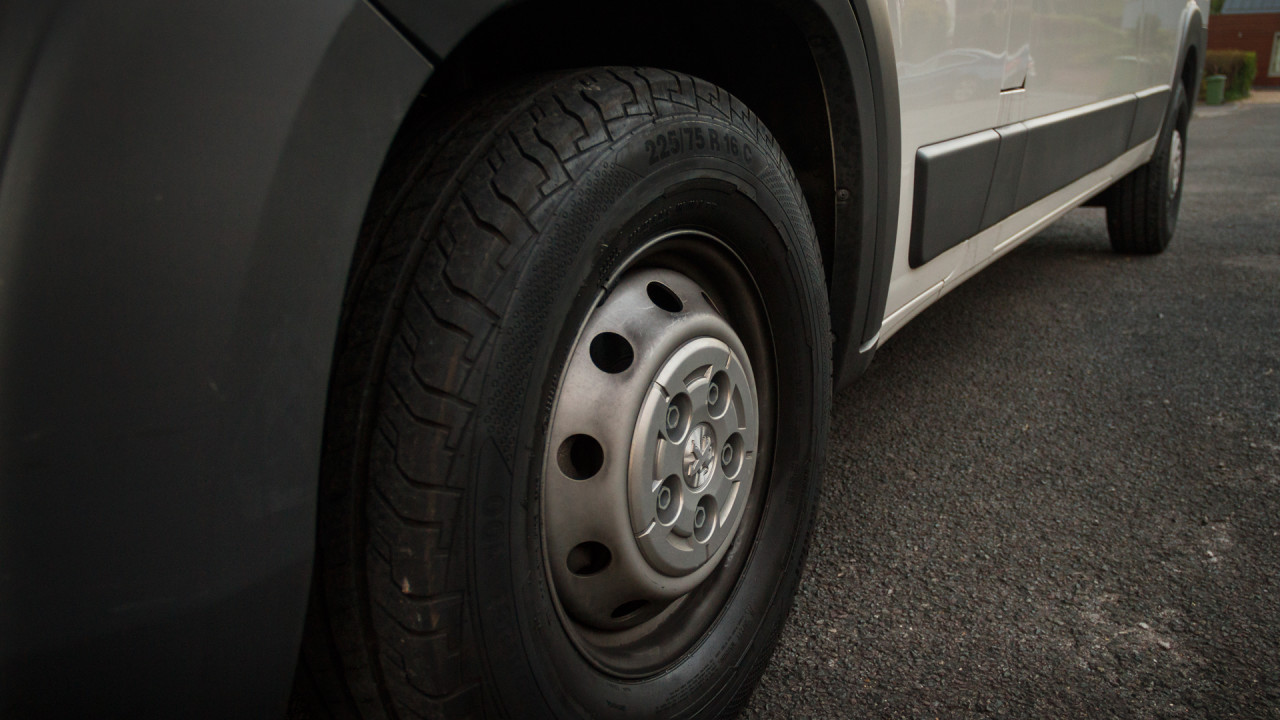 Generally my week with the Peugeot Boxer was quite good fun. As well as moving house with ease, I got to experience a world I'd never experience before, working my way through the challenges driving something this big presents.
A bonus was that I felt part of a club. Most of us pay very little attention to other people on the road, or at least we probably pay the bare minimum of attention (that is unless you're in a Mazda MX5, in which case you're part of a club), but in the van I found that other van drivers but particularly lorry drivers would give a polite nod of respect, or flash their lights to let me know I was clear to pull back in after overtaking. It's just a shame whenever they did give me a nod they had to look at a sweaty heap of a man, melting in the summer heat like butter in a saucepan.