Concepts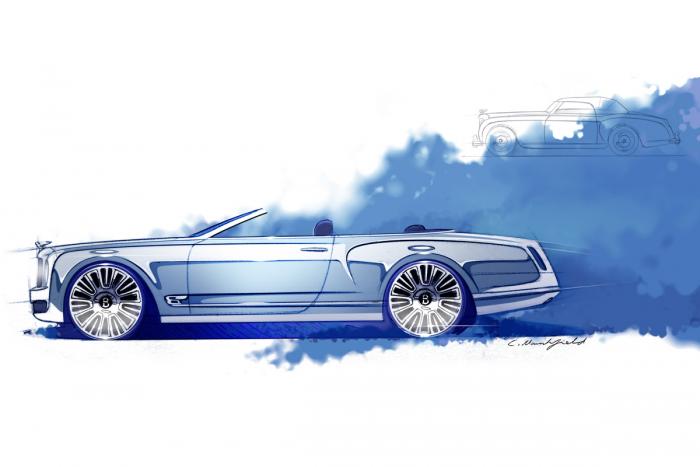 Published on August 20th, 2012 | by James Allen
0
Bentley teases Mulsanne convertible concept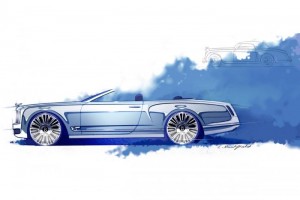 For the past few years, if you were in the market for a drop-top limousine, there was only once choice: the Rolls-Royce Phantom Drophead. However, that may be set to change soon, as Bentley has teased a convertible version of the Mulsanne at Pebble Beach.
Though only a few people outside of Bentley have seen the concept in the flesh, the folk at Crewe have released a few sketches that depict what a rag-top Mulsanne would look like.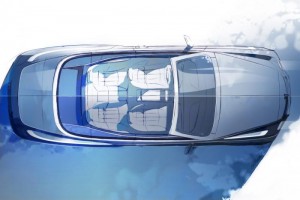 There haven't been any tech details so far – Bentley is stressing heavily that this is a concept for the time being – but, given it's based heavily on the firm's current flagship, we're assuming that, under the regal skin, is one of the slickest automatic gearboxes on the market, sending the 6.75 twin-turbo V8′s power to the rear wheels.
However, there haven't been that many more announcements beyond that. We don't even know what it'd be called if it were to enter production, though it would be traditionally fitting if it were to have a different name to its hardtop sister. After all, the convertible Arnage was rebranded as the Azure.
Alas, Bentley are thoroughly stressing the fact that this is a concept, and there isn't any guarantee we'll see them rolling off the production line. But, given the massive demand for large Bentley's in the Far East regions and Rolls-Royce's 'monopoly' of the market, we'd be incredibly surprised if the Mulsanne range remains a tin-top.
[portfolio_slideshow]