Stories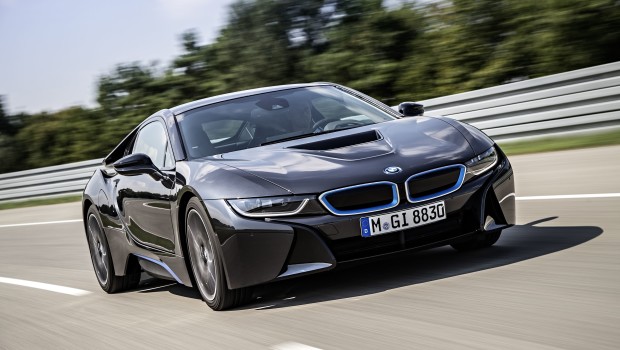 Published on December 9th, 2013 | by Seán Ward
0
BMW i8 could be Sold Out Until 2015
Recent reports suggest that the BMW i8 might have sold out until 2015.
But while 10,000 i3 orders have already been placed for certain, the claim 'sold out' for the i8 is based on predictions from the BMW sales team rather than actual orders.
If the rumours are true, then that equates to total sales of 1932 units, according to Figures posted on CarAndDriver from Automotive Industry Solutions. 21,416 i3s are predicted to be built in the same period, with a further 5,085 i8s and 22,480 i3s in 2015.
If you want one of the 360 bhp hybrid i8s, priced from £95,000 with deliveries starting in the New Year, it's best to place your order soon before the predictions become sales realities. If not, then at least have a go on the BMW i8 configurator.