Concepts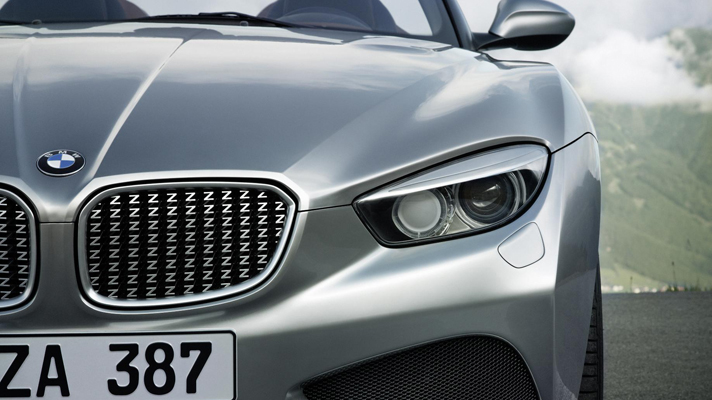 Published on August 20th, 2012 | by James Allen
0
BMW unveils Zagato Roadster Concept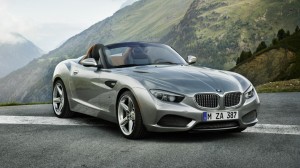 When the BMW Zagato Coupe Concept was unveiled six weeks or so ago, it was announced that a roadster version would be shown at sometime in the summer. And now, at Pebble Beach, BMW and Zagato have kept their combined promise, having released the Zagato Roadster Concept.
Being based on the coupe that was first saw nearly two months ago, there isn't that much radically different with this one when compared with its hard-top sister. Though no official tech specs have been revealed, we understand it's based on the BMW Z4, so it would be fitting for it to have the 3.0 turbocharged straight-six from the Z4 34is nestled under that long bonnet.
Being a concept car that's had the input of one of the industry's most famous design studios, it isn't surprising to see that there are quite a few intriguing aesthetic quirks. For instance, the slats on the gargantuan kidney grilles consist of vertically lined-up Zagato emblems, and the alloy wheels are said to be inspired by aircraft propellers, something that both BMW and Zagato have an association with.
However, don't go expecting this BMW/Zagato collaboration to end up in your nearest Beemer showroom, as there aren't any plans to put it into production. That said, there's been quite a lot of interest in both the coupe and the roadster so far, so we wouldn't discount them from following in the footsteps of the Aston Martin V12 Vantage Zagato and end up being sold in limited numbers.
[portfolio_slideshow]