Stories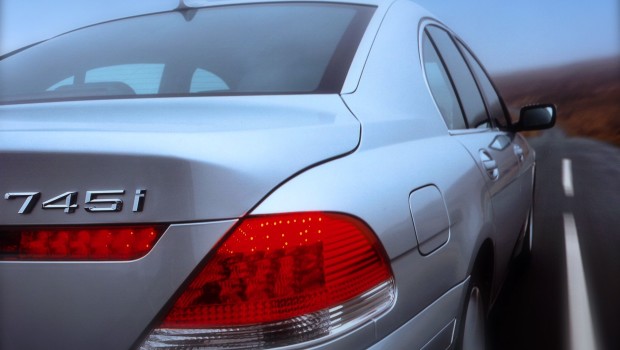 Published on January 10th, 2014 | by Seán Ward
0
BMW's Naming Scheme Explained
If you looked at the back of a BMW a few years ago, you'd have been able to tell what model it was and the engine under the bonnet with ease.
However, not only are there more BMW's in production than ever before, but the badging doesn't always represent what engine the car has.
Where as once a two-door 335i used to be a 3 Series Coupe with a 3.5 litre petrol, today the same model would be a 435i with a 3.0 litre petrol.
So here's BMW's model range, and what engines the badges really denote:
1 Series – Hatchback
2 Series – Coupe and convertible 1 Series
3 Series – Small saloon
4 Series – Coupe and convertible 3 Series
5 Series – Large saloon
6 Series – Coupe and convertible 5 Series
6 Series Gran Coupe – Four door variant of the 6 Series
7 Series – Largest executive saloon
X1 – Small SUV
X3 – Mid-sized SUV
X5 – Large SUV
X6 – Coupe style X5