Stories Published on April 2nd, 2011 | by Seán Ward
0
BMW's V8 Pickup Truck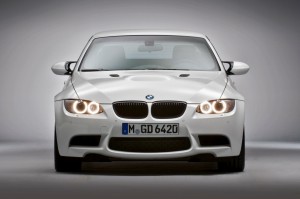 BMW has launched another variant to the M3, known as the M3 GmbH.
Yes, BMW has decided that what farmers and plumbers need is a V8 pickup truck that costs over £50,000 has a very un-utilitarian all-leather interior.
It will have a load bearing maximum of 450kg, or as BMW likes to put it, enough space to carry 20 standard 46-inch golf bags.
And even though BMW boasts at how it can carry the golf bags, it has said "the BMW M3 Pickup will not be heading for the golf course". Odd.
Without the back end, 50kg has been shaved of the standard car's weight, with a further 20kg if the targa roof is removed, although the back end will certainly be a bit livelier without the weight over the rear wheels.
[portfolio_slideshow]