Stories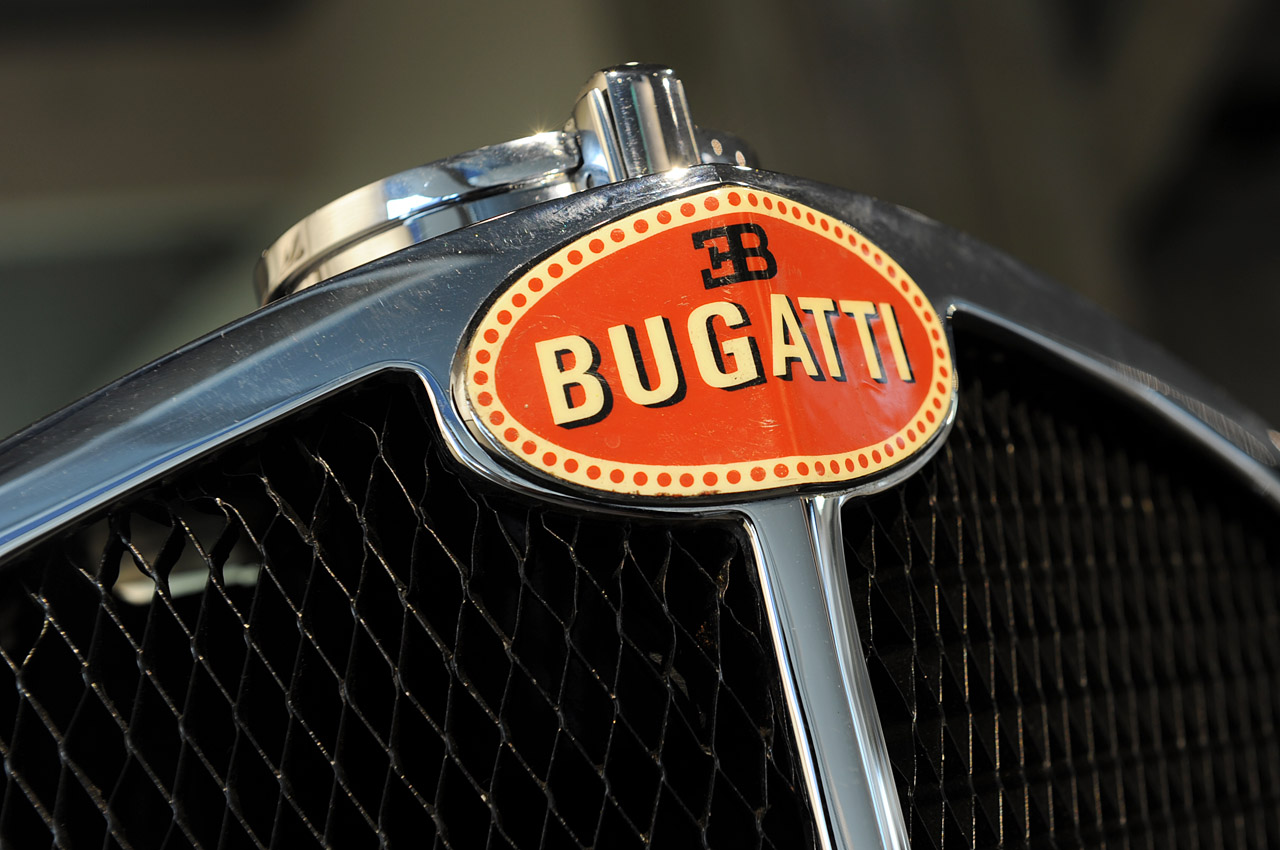 Published on August 12th, 2012 | by James Allen
0
Bugatti Type 64 "finished" after 73 years.
When asked what the most recent Bugatti is, it's likely they most people would reply with 'Veyron' or 'Veyron Super Sport'. However, that answer is theoretically incorrect, as one example of a Type 64 has just been completed, nearly three quarters of a century after the chassis that underpins it was constructed.
Built in 1939, but never shipped off to a customer due to the outbreak of the Second World War and the firm's collapse in the 1950s,  chassis number 64002 (one of three Type 63 chassis that were made) eventually found its way into the collection of the Mullin Automotive Museum in America.
The said museum, though, planned on finishing it off as its makers intended. After locating the sketches made by Jean Bugatti before his death in the same year the chassis was completed, the curators decided to transfer the design from paper into a real, physical form.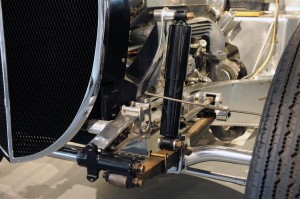 In keeping with the tradition of the car's heritage (the museum in fact devotes quite a lot of its attention towards high-profile French cars from the pre-war years), the bodywork was all fabricated and assembled by hand. Heck, there are even rivets in the car's construction!
There were, though, no scribbles of what the interior would look like, so the museum would have had to use inspiration from the Bugattis of the era in order to fabricate and upholster a cabin that would pay homage to the craftsmen who worked at the original factory in Molseim.
According to sources at the museum, the Bugatti Type 64 will make its debut to the press and public (and, indeed, to the world) on August 17 at a motorsports gathering at Monterey, before heading to its permanent home at the Mullin museum.
Peter Mullin, the museum's chairman, stated that the people who were involved in the project had "dedicated much of our efforts to honor the Bugatti family and the marque",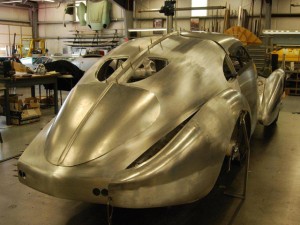 and looking at the photos of the car as it was being built, it's safe to say that they kept to their words.
Everything appears to be authentic, right down to the smallest details. If Jean Bugatti is looking down from the Heavens above, we're sure he'd thoroughly approve of the efforts made by the Mullin museum and the other businesses that have participated in the car's completion.
We'll be reporting on the Type 64′s media and public debut as soon as we get hold of the first details and photos. In the meantime, check out our massive gallery below of the Bugatti Type 64 as it was being built.
[portfolio_slideshow]