Chris Evan's Carfest 2012 Published on April 23rd, 2012 | by Seán Ward
0
Carfest North Opinions Wanted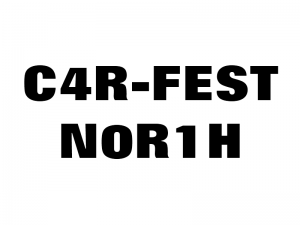 Carfest is asking for opinions on the proposed 'Carfest North', which will be held on one weekend in August if the response is positive enough.
The question is being put forward because, as nice as it is to say another car event will be held, Chris Evan's and his team at the BBC want to make sure that there is enough people wanting tickets before they finalise any plans.
But with 20,000 tickets for Carfest South selling out in 25 minutes, it's quite obvious that there are more that any new tickets will sell like hotcakes.
Those wanting to go are being asked to visit the Carfest website and fill in a form detailing why they want to go and if they have any suggestions.