Chris Evan's Carfest 2012 Published on April 18th, 2012 | by Seán Ward
0
Carfest Tickets Sold Out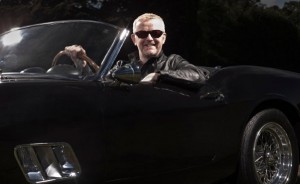 Just one day after Carfest tickets went on sale, all of them have sold out.
A total of 15,000 tickets were available, plus an extra 5,000 in case they were needed, which were all sold too.
Chris Evens, however, said on his BBC Radio 2 breakfast show that he will be in meetings today to try and work out a solution so more people can come along and enjoy Carfest.
Those who didn't manage to get tickets should keep an eye on the Carfest website for news and ticket developments, but also keep an eye no newmotoring.