Stories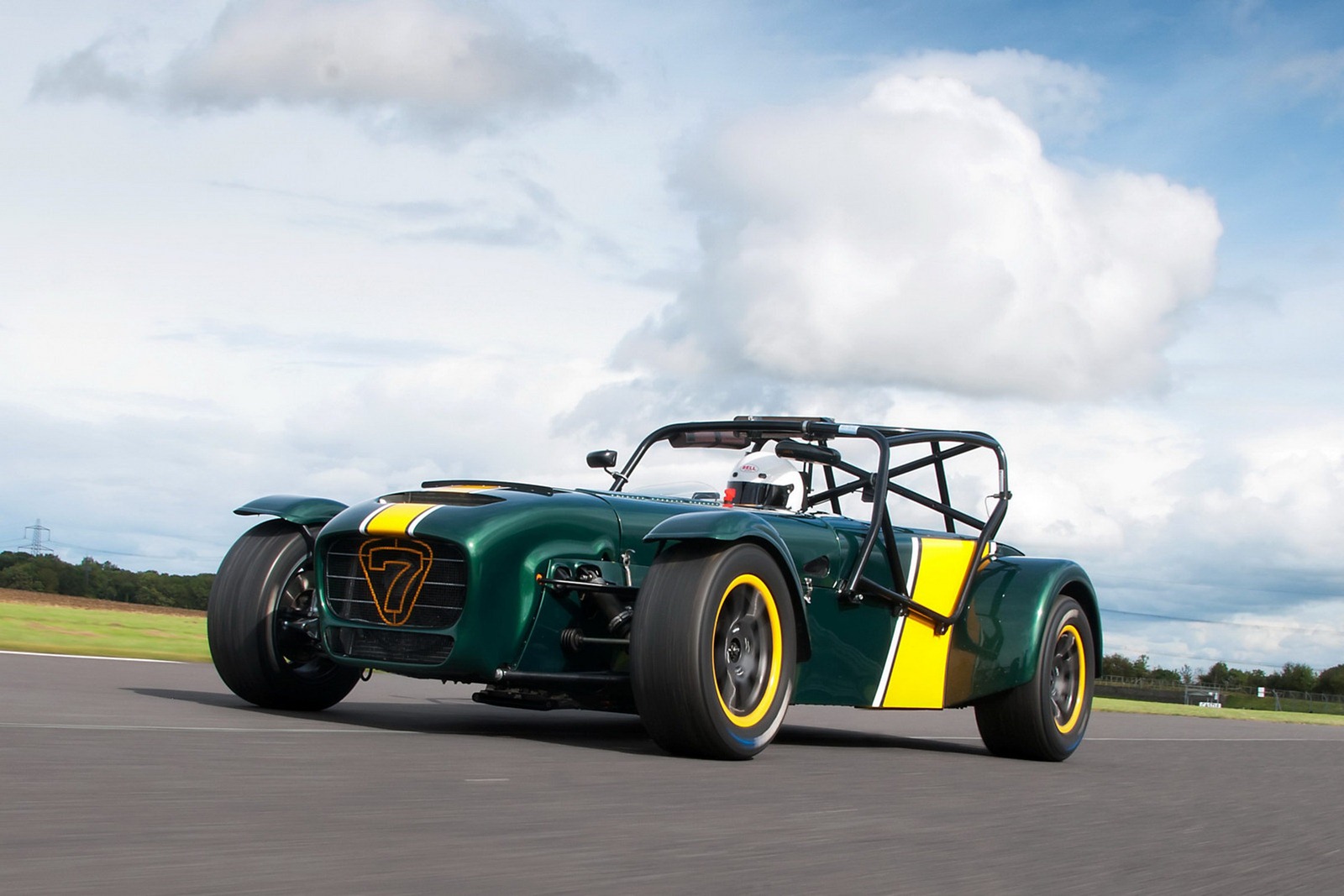 Published on October 4th, 2012 | by James Allen
0
Caterham announces new supercharged R600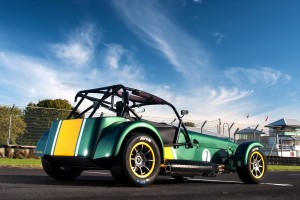 For the last few years, the recently discontinued R500 Superlight has had the coveted title of 'Fastest ever Caterham Seven' to its name. However, that's all changed with this all-new Caterham R600 Superlight.
As its name suggests, the R600 is a slight step above the R500 in terms of performance, which is mostly down to the new engine: it's a Ford-sourced inline-four cylinder motor that's been supercharged (or, in other words, a detuned version of the engine that's used in the SP300R track car), and is rated at producing 275hp.
No official performance statistics have been announced for the R600 though, given it is a C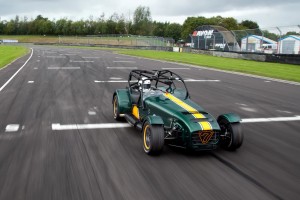 aterham Superlight and the previous R500 was already quite brisk, we expect the figures to be quite incredible.
Caterham has also said it'll come with a Titan limited-slip differential and Avon racing tyres, and will compete in the new R600 Superlight racing series next year.
Much like the performance figures, the Surrey-based firm hasn't announced the pricing for the R600, though we're told that they'll be announced in the coming weeks and owners of the R300 will be able to upgrade their car to R600 specifications.
There are, however, no confirmed reports that suggest this new R600 will spawn a road-going version.
[portfolio_slideshow]