Stories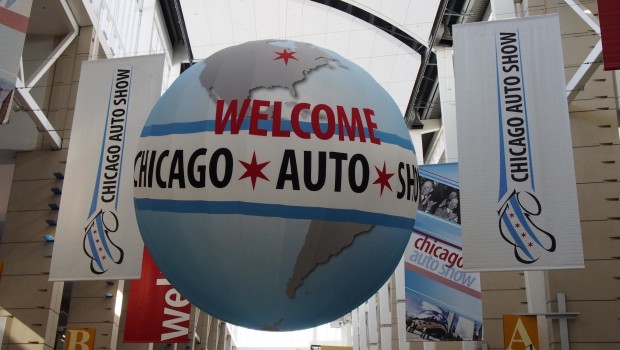 Published on February 7th, 2014 | by Seán Ward
0
Highlights of the 2014 Chicago Auto Show
Chicago was unlikely to show off many big name reveals falling so soon after the Detroit North American International Auto Show last month, but that didn't stop a reasonable turn out from manufacturers.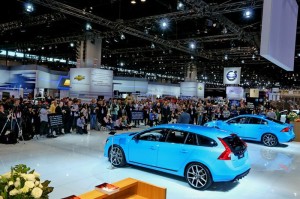 Volvo was on hand to show the new S60 Polestar and V60 Polestar for the first time. While these aren't the 500 bhp concepts shown last year, they do at least show Volvo is making an effort to entice the enthusiast market to the brand. It isn't quite there yet (these production cars only have automatic gearboxes, for example), but they're a step in the right direction.


---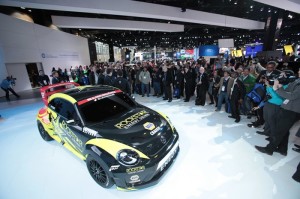 Elsewhere, Volkswagen unveiled a Beetle rally car.  Said to have 600 bhp, the all-wheel drive monster will compete in the Global Rallycross Championship later on in the year, with its debut at the Summer X Games in Texas in June.
---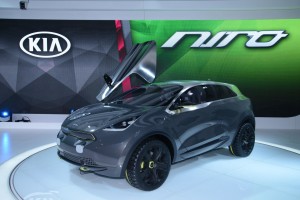 Kia surprised the show by displaying its Niro Concept. First shown at the 2013 Frankfurt Motor Show, the fact that it's been shown again could hint at a production version for the near future. Even if it doesn't have the Lamborghini-style scissor doors, it's a good looking concept and one that would look rather excellent parked next to a GT4 Stinger.
---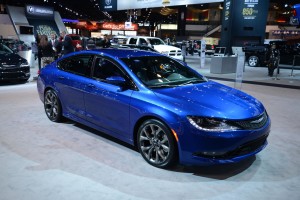 One other interesting car at the Chicago show was the Chrysler 200. As a standard car it's attractive but not especially exciting, however there is a possibility that the 200 will sprout a performance variant in the near future. A rear-wheel drive V8 will do nicely.