Stories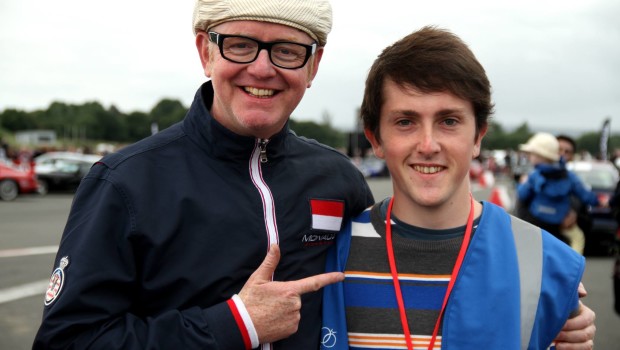 Published on November 8th, 2013 | by Seán Ward
0
Chris Evans CarFest 2014 Dates Announced
Chris Evans has announced dates for the two 2014 CarFest events, the first (CarFest North) on 1st -3rd August, and the second (CarFest South) on the 22nd-24th August.
The North event will be held at Oulton Park in Cheshire, and the South event at Laverstoke Park Farm in Hampshire, with money raised from both events being sent to BBC Children In Need.
Initial ticket sales will start at 7am on Wednesday 13th November, with a further round of sales in early 2014.
"To date we've had some absolutely brilliant fun and raised more than two million pounds for BBC Children in Need. How could we not do it all over again in 2014?" said Evans.
"I promise you that CarFest will be even bigger and even more fun than ever before. Don't ask me how we're going to top what we've already achieved but, believe me, we will.
"There'll be more great bands, more fantastic cars, more fabulous food, more unbelievable air displays. It gets me all excited just talking about – I already can't wait for the gates to open at Oulton Park next August."
Cars and drivers will be announced from the New Year onwards.