Motor Shows Published on December 22nd, 2011 | by Seán Ward
0
Continental V8 Stretches its Legs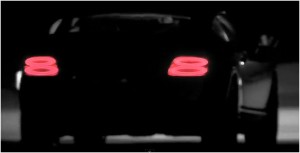 A video has emerged on YouTube showing the latest generation of Bentley Continental GT, and in all honesty, we're looking forward to this much more than the W12 GT.
Firstly, somehow knowing the V8 is there makes it much more appealing – less Cheshire FC, more "Blackpool Spoon Cup Killers FC".
Secondly, the V8 sounds so much better – the W12 manages to be powerful and quiet, and yes it's a Bentley, but we want what the V8 delivers: power and noise.
This is the first video, hopefully of many, of the new V8, so enjoy, and save your pennies to place an order, especially as it costs over £120,000.
Click here to read more about the new Bentley Continental GT V8.