Drives
We drive the newest cars and tell you what's what.
And don't worry: this is a new section! More cars are lined up…
---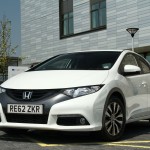 Honda Civic 1.6 i-DTEC EX
78mpg is achievable. Gawp in astonishment.
---
The first 'propper' new Volvo, but is it a good drive? Is it still distinct as a Volvo?
---
Small car, small engine, small money – good fun?
---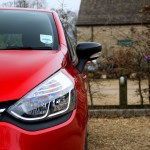 Renault Clio 0.9 Dynamique MediaNav TCe 90
This has to be good for Renault. Enough of their cars have pulled out of the UK Market because of reduced sales. So can the new Clio help strengthen the brand again?
---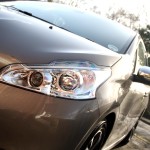 Peugeot 208 1.2 Allure VTi
Similar engine to the 107, but is it more fun?
---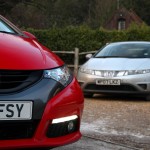 Honda Civic 1.8 ES
Interior: Odd. Exterior: Superb. Engine: Loonatic.
---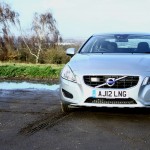 Volvo S60 D2
Un-thrilling, but very good. Oh, and it has a turbo. TURBO.
---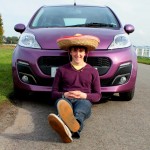 Peugeot 107
Small car, small engine – so long as you don't roll it, it's brilliant fun.
---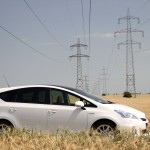 Toyota Prius+
Is the Prius+ a true seven seater, or just a Prius with gimmicky extra seats?
---
Honda CR-V
The new Honda CR-V on the roads in Germany, and it's actually pretty good.
---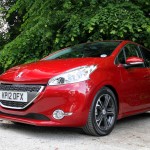 Peugeot 208
Does the new 208 recapture the spirit of the old 205?
---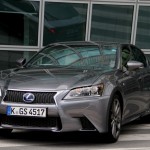 Lexus GS
Is the new Lexus GS the ultimate wafting German saloon beater? We drive it through Germany and into the Austrian mountains to find out.
---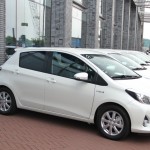 Toyota Yaris Hybrid
We drive the new Toyota Yaris Hybrid in Amsterdam to see if this really is the most capable city car on sale.
---