Stories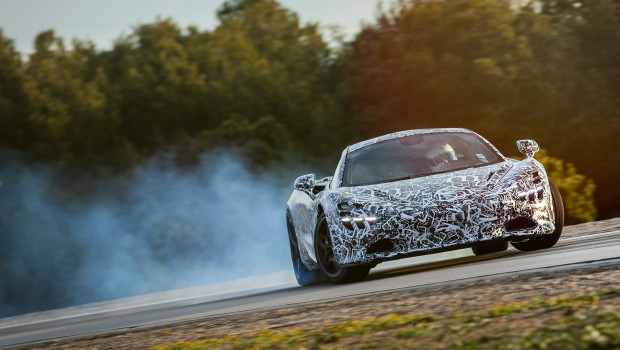 Published on February 22nd, 2017 | by Seán Ward
0
Everything We Know About The McLaren 650S Replacement So Far
The McLaren 650S replacement will be launched at the Geneva Motor Show in just two weeks time. Of course it'll be faster and more powerful than the 650S but it'll be more aerodynamic, have more grip, and should be more economical, too, so it seemed like a good opportunity to have a look at what we already know.
Let's start with the engine, the beating hear of McLaren's new Super Series machine. Every McLaren since the MP4-12C in 2011 has had a variant of the same basic 3.8 litre, twin-turbo engine. That's about to change, as the 650S replacement will have a 4.0 litre engine, marking the start of an entirely new era.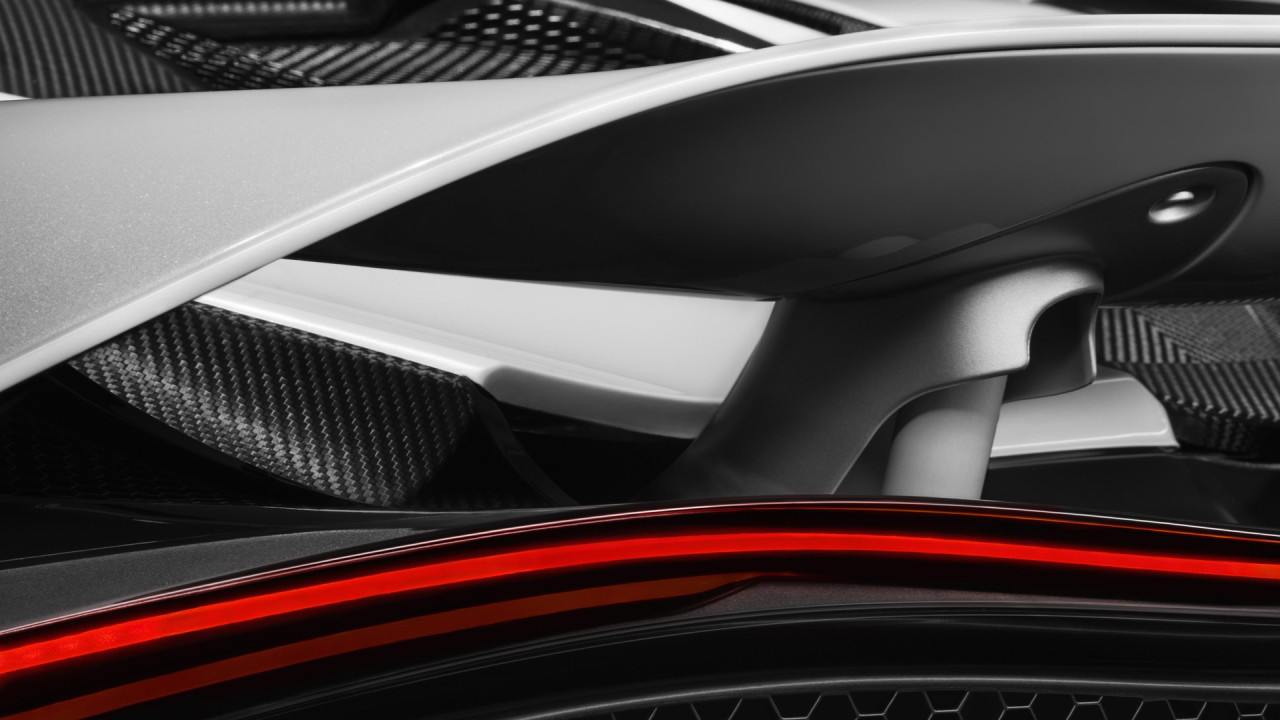 The engine, known as M840T, has new twin-scroll turbochargers, and will power the car to 124mph in 7.8 seconds and to the end of a standing quarter mile 10.3 seconds. In comparison, the 650S would take seconds to get to 124mph in 7.9 seconds and chomp up the standing quarter in 10.5 seconds. There's also an option for an engine bay lighting system that illuminates the engine when you unlock the car.
Then there's the carbon fibre monocoque chassis. Known as the Monocage II, it is lighter and stronger than McLaren's other carbon fibre chassis, giving the car a dry weight of 1,283kg, 18kg less than the 650S. I imagine it would be even lighter if you didn't opt for the engine bay lighting system…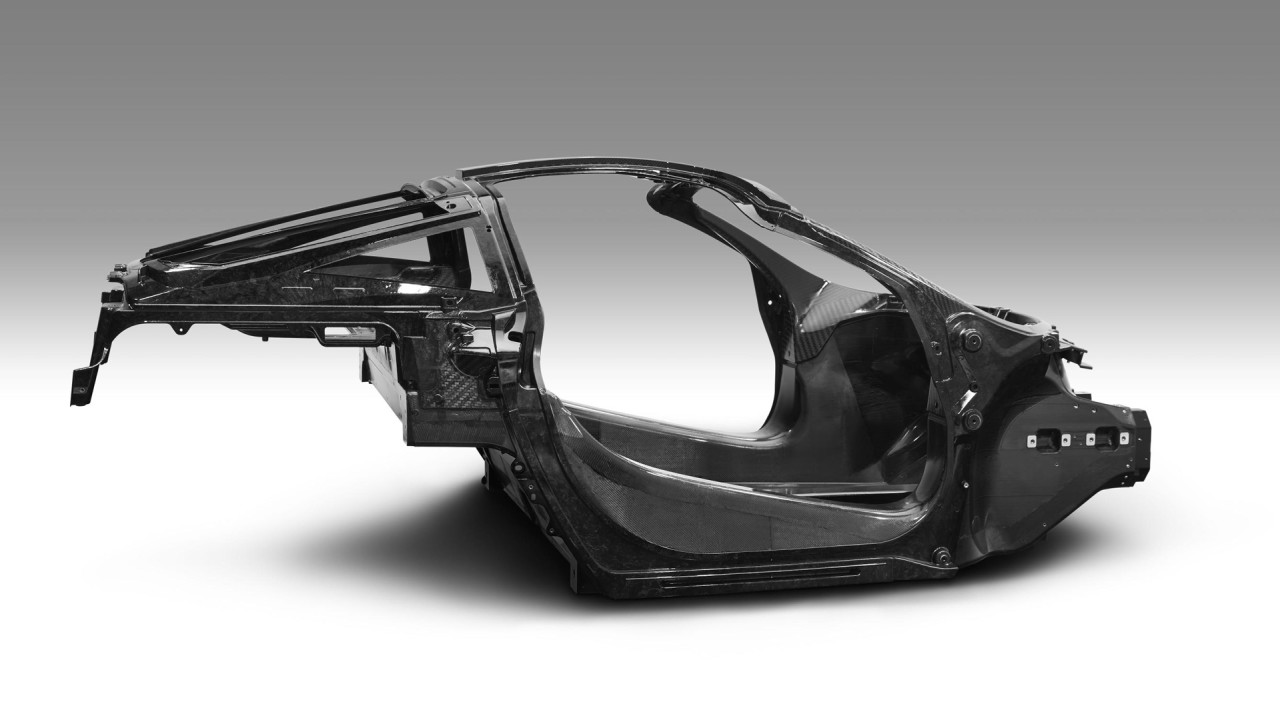 Aerodynamically the car's design will be intricate and complicated, as McLaren promises this new car will have twice the aerodynamic efficiency of the 650S, will be 15% better at channelling air to the engine, and will produce 50% more downforce. How any of that's possible I'm not entirely sure, but there will be an active rear wing that now stretches the whole width of the car and huge aerodynamic blades behind the front wheels.
Finally there's the car's new brain, known as Proactive Chassis Control II. As with other Super Series cars you'll be able to switch between Comfort, Sport and Track modes, but there are 12 new sensors that combine to improve the car's balance. In theory, anyway.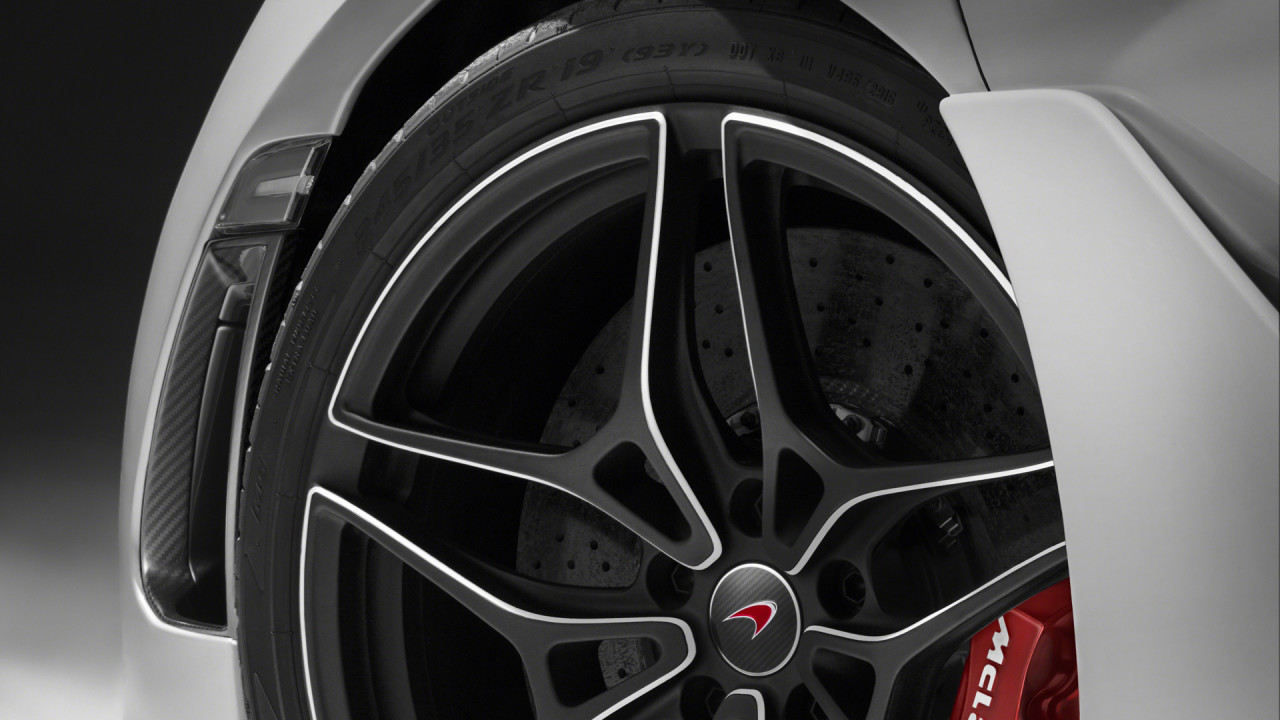 One new feature that track hooligans will particularly enjoy is 'McLaren Variable Drift Control', which "will provide even greater involvement for a driver who wants to fully explore the dynamic ability of the second-generation Super Series, allowing the level of Electronic Stability Control intensity to be varied with the swipe of a finger across a control displayed on the central infotainment screen". That sounds very fun.
The official reveal will be on Tuesday 7th March. Don't miss it.