Drives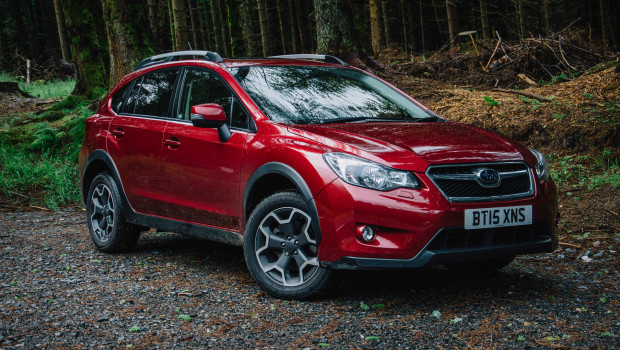 Published on September 2nd, 2016 | by Harry Anderson
0
Exploring In The Subaru XV, The Capable Crossover
If you were an executive at a car company and a focus group told you they wanted a type of car you weren't making, it would probably be about 20 seconds before you hurriedly phoned your R&D department and begged them to build a new car to meet that demand. Audi have always been pretty good at selling to every little niche. First there was the Audi A4, A6 and A8, but now we have the A1, A3, A4, A5, A6, A7, A8…
The compact crossover market is one such niche. As soon as the car companies realised customers wanted something the size of a hatchback but with the ride height to make you feel a bit better about yourself, the new models started flooding in. But there is one car that offers a bit more capability than most of the others: the Subaru XV.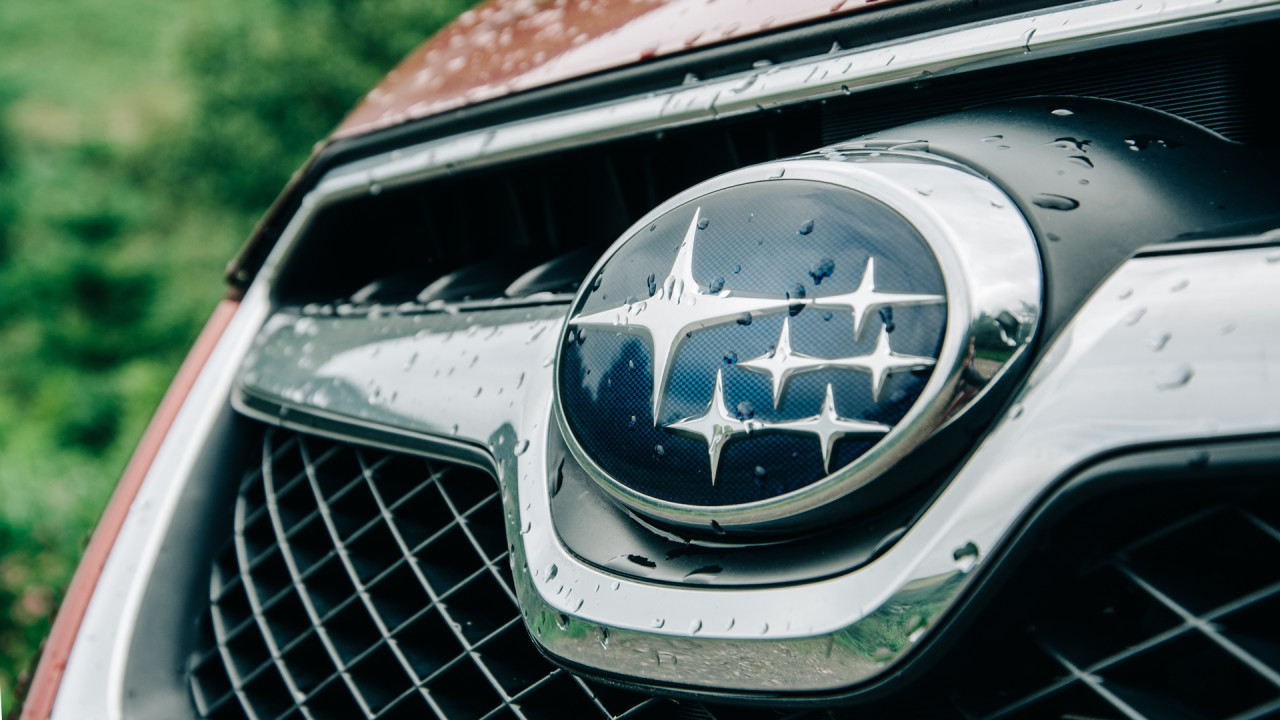 The XV is not on everyone's radar. If you want a crossover you tend to think of Nissans, Mazdas, Renaults or anything German really, so already the XV faces a bit of an uphill battle to fight its way into a super-competetive market. But the XV, in Subaru's own words, "is much more than an urban run around used for school run duties," because it has all-wheel drive and a hefty 220mm of ground clearance, things its competitors do not have. It also has a 5-star Euro NCAP rating, again something that not all of its competitors can compete with.
To find out more I spent a week with the XV, driving from Hampshire, to and around the Lake District, and then back again. Does that extra capability really make much difference?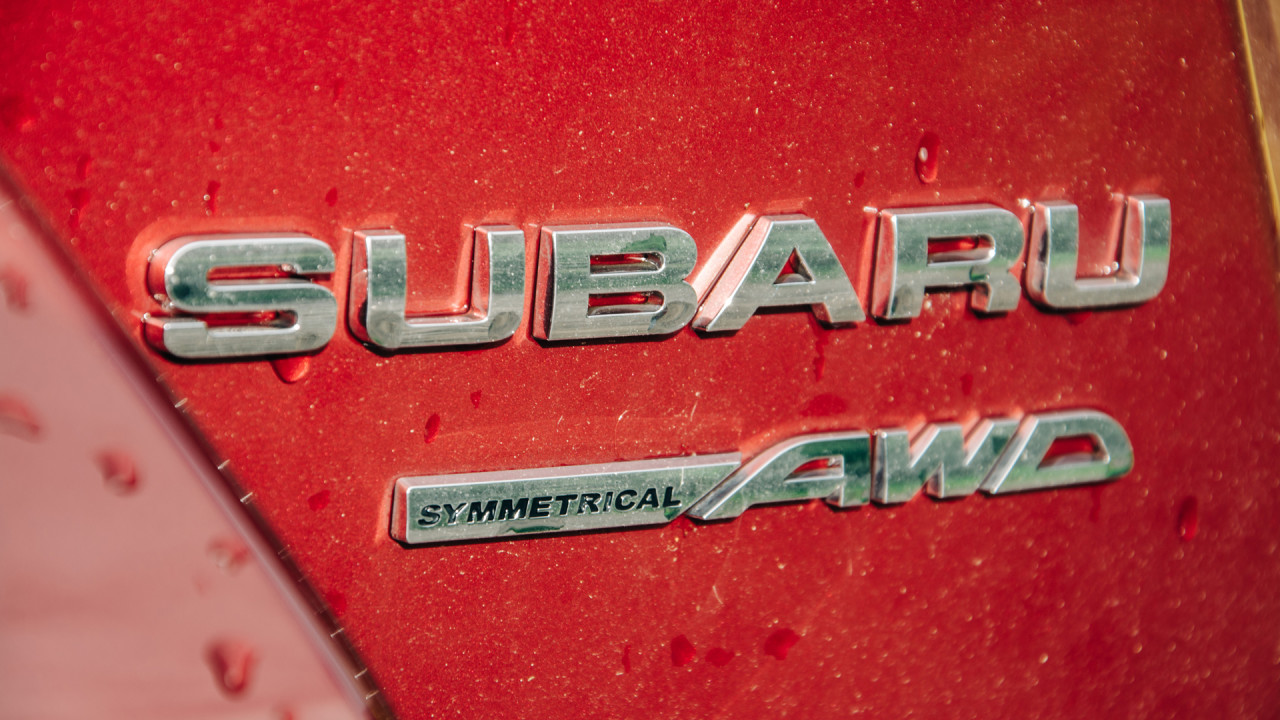 Setting off from Hampshire, some friends and I had a good five hour motorway blast before we would even reach the Lakes, an ideal chance to find out how the XV faired on a long journey with five full size adults aboard.
First of all, the boot is huge. On paper the boot is the same size as a VW Golf's, but somehow we managed to fit in all of our kit and still have space left over – it's like the Mary Poppins bag of boots. Inside the cabin of my 'Preium' spec, top of the range model XV, the interior really surprised me: there's plenty of space, the leather seats are really comfortable and the rear seats fold almost completely flat, the glossy plastics don't look or feel cheap, and the touchscreen entertainment and satellite navigation system actually works. I'd liked to have seen both front seats with electric controls and some of the buttons would be better placed elsewhere, but other than that it's a really nice place to be.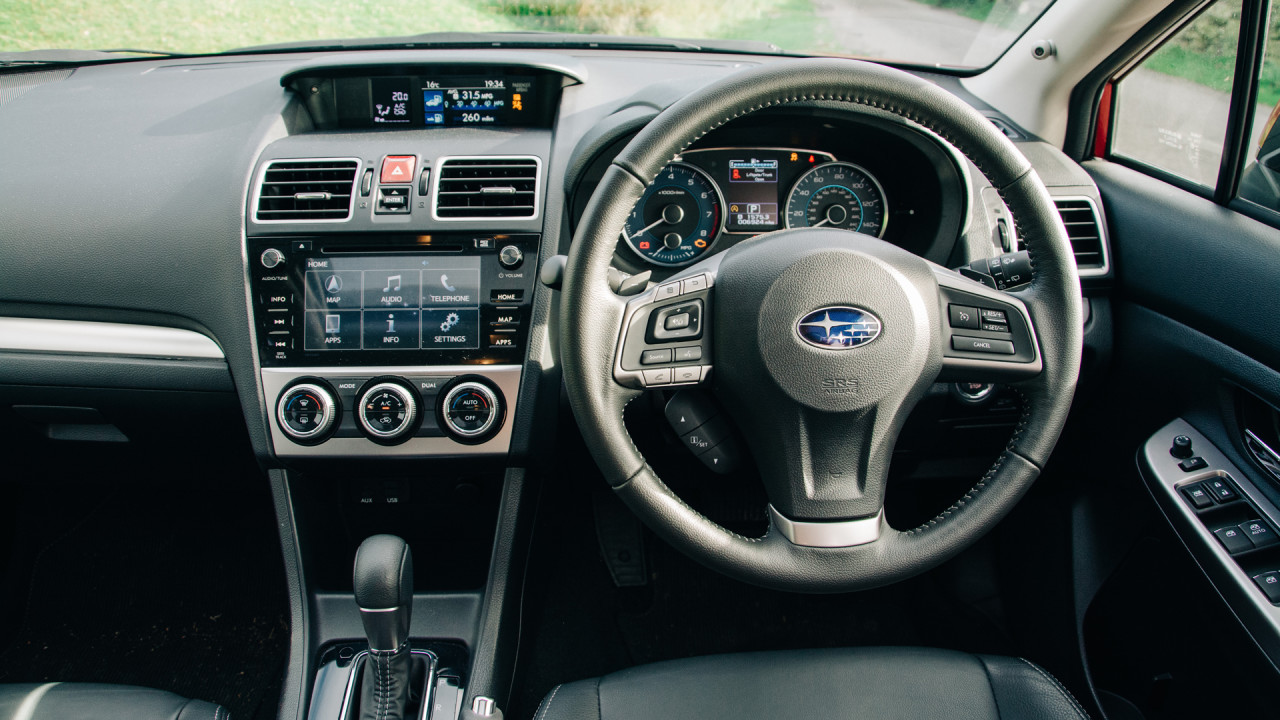 I think the exterior, like the interior, looks great. The back end is a little boring and it looks a bit too tall for its size, like a child in their father's shoes, but there's an aggressive stance to the rest of it and a sloping roof line I really like, not to mention those fantastic wheels and the deep red colour of our car.
It looks a lot bigger than it actually is, too, something buyers will really like, and I fell weirdly in love with the headlights. They're fantastic, especially on full beam – they're not as good as the Volvo XC60's we had a few months ago, but then again you'd need all the floodlights from a football stadium to compete with the Volvo's.
On our long drive to the Lakes the XV picked up all the usual motorway dirt you'd expect, but trooped along without fault. As it was the 2.0i SE Premium Lineartronic, it had a 2.0 litre petrol engine with 150bhp and 144lb/ft of torque, managing the 0-62mph sprint in a rather standard time of 10.7 seconds.
Given the extra weight from all our luggage (I always like to have a nice selection of 20 or so t-shirts to chose from) I managed a rather respectable 46.2mpg at best, a figure that averaged out to about 37mpg over the following week of motorways, city driving, and twisting country roads. In a world of EcoBoosts and other turbocharged engines that figure doesn't seem all that impressive, but remember this is still quite a big petrol car with an all-wheel drive system. Given the size and capability of the XV it seems more than fair.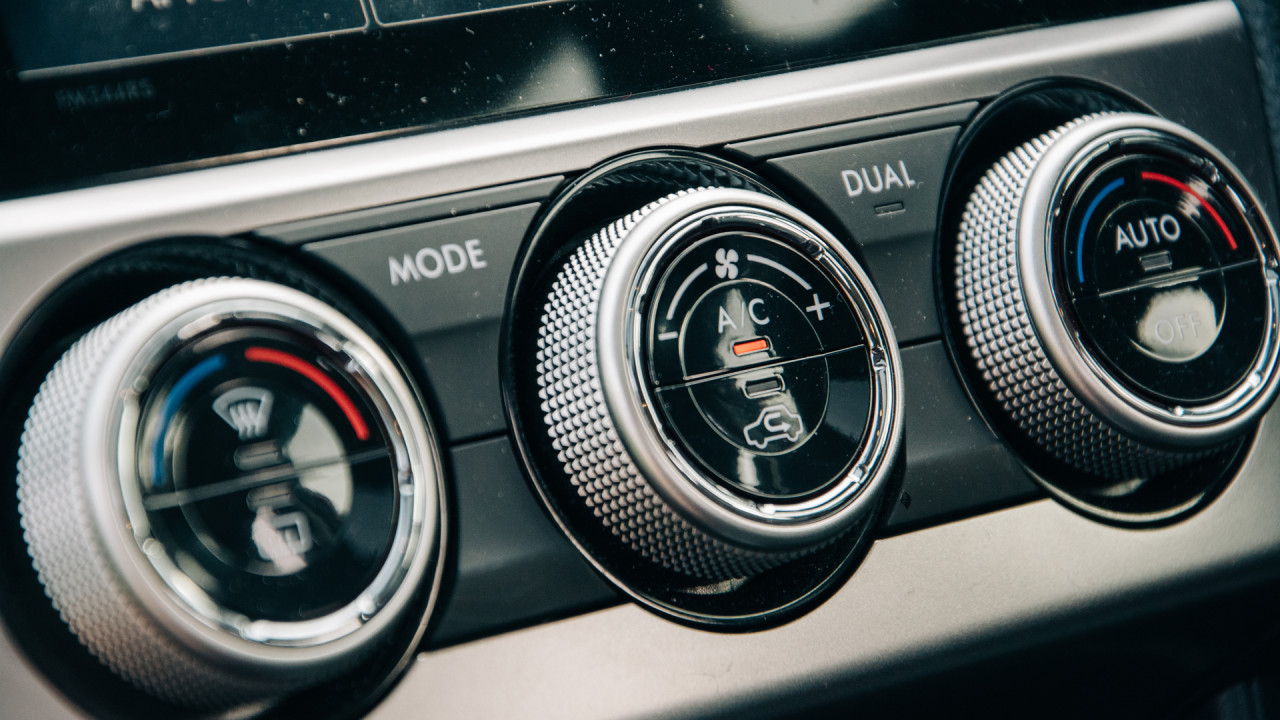 The CVT gearbox is an interesting one. Like all CVTs, put your foot down and the revs climb to where there's most power, giving you a really uninspiring scream from the engine. It sounds really aggressive, too, but if you want any kind of go from the XV then you're going to have to deal with it. It's something you get used to, but if you're normally in a conventional automatic it might take a while.
The ride is firm, but that's a good thing. Helped by the AWD system it holds corners exceptionally well and doesn't roll about very much at all, but on the flip side this means it can struggle to smooth out even small road imperfections, something I really noticed on my grand total of 13 hours of motorway driving.
Off the tarmac, the XV seemed to handle varied surfaces well and happily dealt with some of the harsher bumps, quite the opposite to what I was expecting after the motorway. The AWD system clearly works (even on three wheels scrambling up loose rocks it still refused to hiccup), but I never truly pushed the XV off road. Would you want to phone Subaru and try to explain why one of their cars was stuck on a hillside somewhere and you had no way of moving it? No, I don't think you would.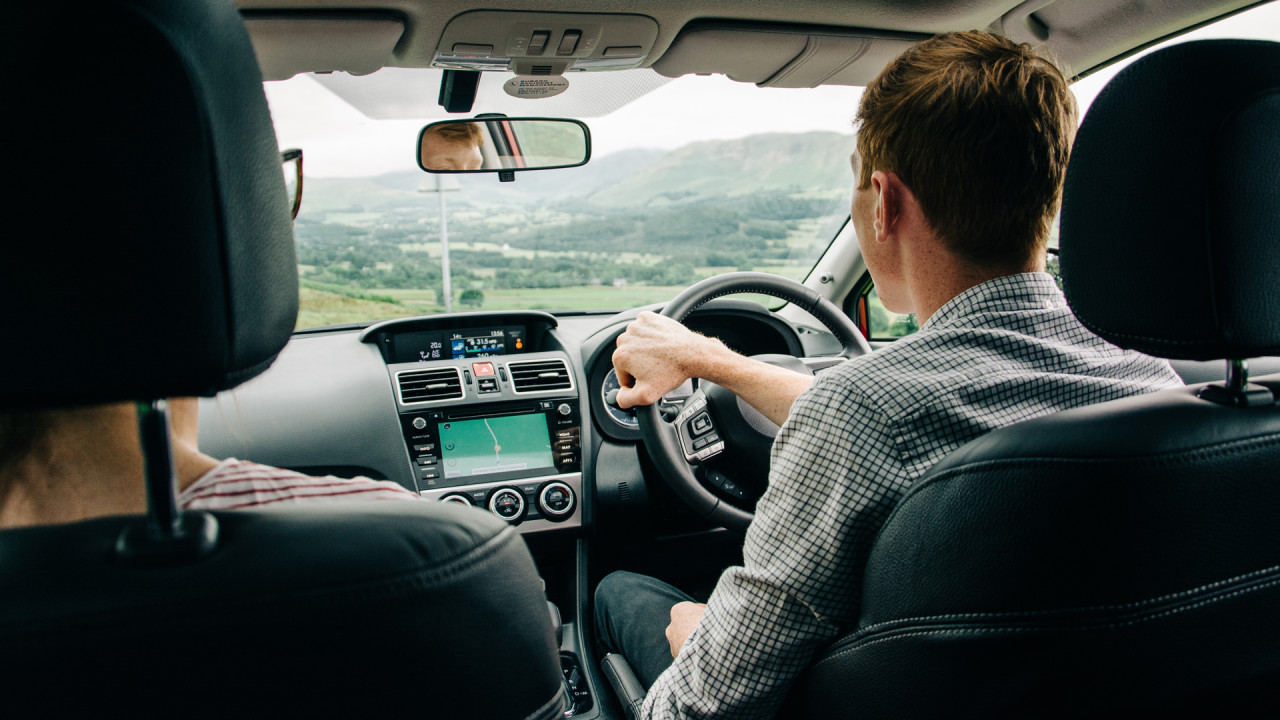 The steering is light and easy, and small movements point the car exactly where you want it, but I'd like to feel it get heavier under load as it's hard to know what the wheels are doing on tighter, twisty country roads. As for the brakes, they're Subaru's own 11-inch ventilated front discs and 10-inch rears. You can more than happily stop in good time, staying straight and controlled even under heavy braking.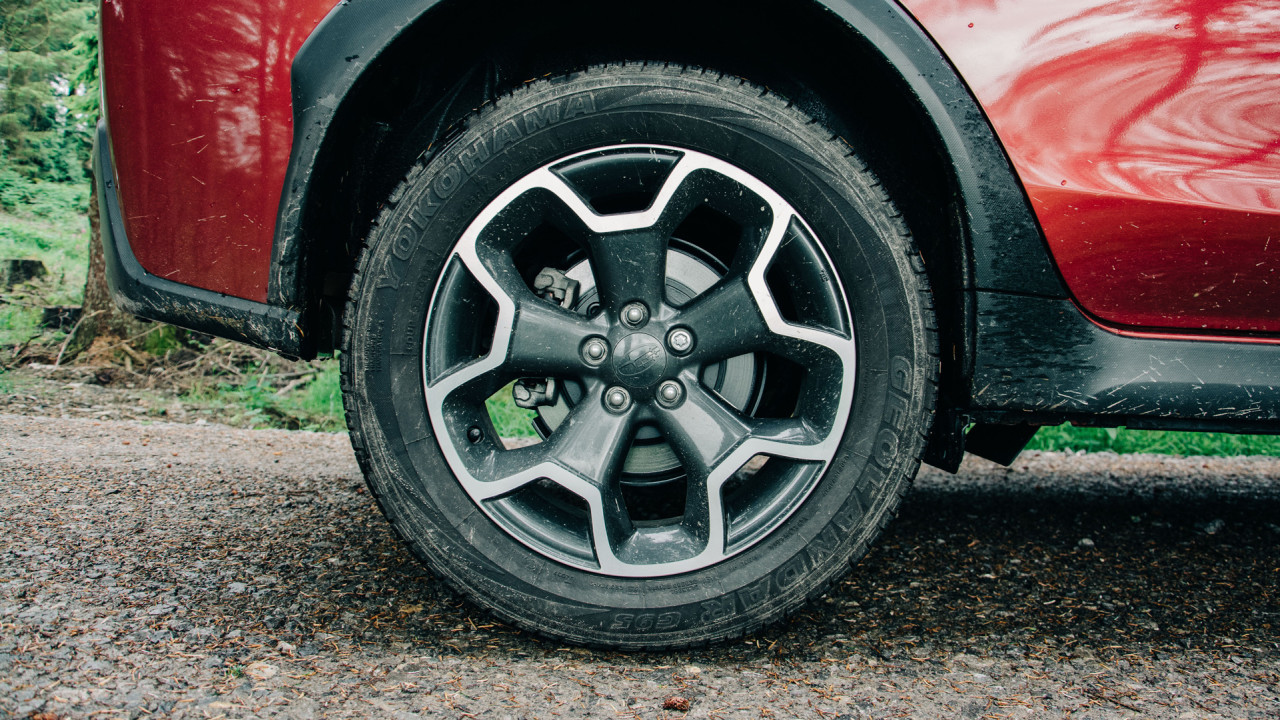 Driving around the Cumbrian lanes, the XV was a perfect companion. Sure, it had an alarm fault when it arrived (locking the car remotely would sound the alarm, so we had to resort to using the key all the time), but it handled well, transported my friends and I in comfort, and generally didn't skip a beat.
But does the XV makes sense? Prices start from £18,165, which is impressive when you think about how much car you get for that, but my car was a hefty £26,975. It seems perfect for those that live out in the sticks or adventure a lot, much more sense than something like a Volvo V40 Cross County that has no extra capability whatsoever apart from a slightly higher ride height. Then once you get to a town or city, it's small enough and just as easy to drive as any of its competitors. If I was going to Scotland with some friends, a couple of bikes, and a good amount luggage then I wouldn't hesitate in taking an XV.
But like-for-like you get a bit less kit in the XV than you do in something like a Qashqai. It boils down to need. If you don't need the extra capability it's worth looking around for something else, but if you're an explorer at heart the Subaru XV could be a rather good companion.