Stories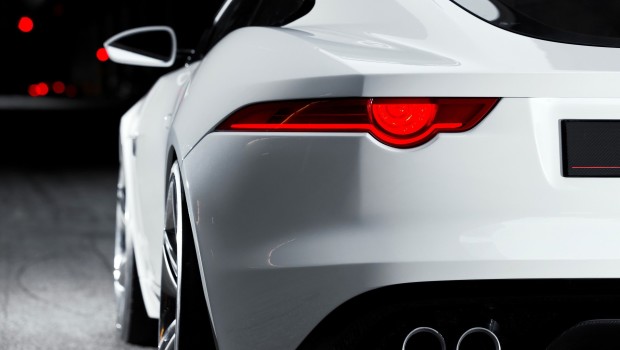 Published on July 8th, 2013 | by Seán Ward
0
F-Type Coupé Might Be Shown At Goodwood
If you weren't planning on going to Goodwood this weekend, despite the ridiculous number of dynamic previews and an incredible driver line-up, here's another compelling reason to do so: the F Type Coupé will be on display.
Or at least it might be – Jaguar say they will "unveil an exciting new design study based on the Jaguar F-Type convertible sports car" on Thursday 11th July, and while they don't explicitly say It will be the coupé, a coupé car patent was filed in May, a pre-production mule spotted on the Nürburgring last month, and another prototype car spotted in New York only yesterday.
Perhaps it's too early for the coupé to be unveiled, perhaps not (previously it was thought a coupé wouldn't turn up until the start of 2014). Another possibility could be an 'R' variant to join the V6, V6 S and V8 S models, but even that seems unlikely until the coupé is launched.
Whatever it is, an exciting F-Type creation will be on show, so be sure come and have a look.
Joining the F-Type will be the XFR-S, XJR and XKR-S GT, as well as some slightly older models including the XJR-9, XJ13, D-type and XK 120.
Keep up to date with all the latest Goodwood Festival of Speed news here.