Automotive Gifts you Don't Need, and a Couple You Do
As it's Christmas day, we thought we'd discuss what Christmas is all about: giving, receiving, sharing.
But then we realised that this could get you into all sorts of trouble, especially when you consider what any old Tom, Dick or Harry could get the motoring fan.
Some are good but too expensive, others are terrible and cheap, and some are a mixture of both, so whatever you do, do not buy these as gifts!
Although, to be kind, we've included a few that you should buy.
---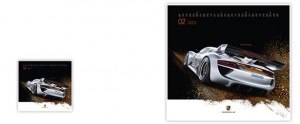 Porsche 2012 Calendar – £50
Some good images in there, but as will all automotive calendars, you have to keep them secret.
---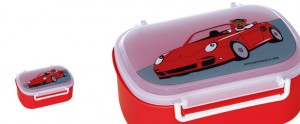 Porsche Snack Box – £20
Imagine pulling this out at Goodwood – you'd look so good. Well, if you're three years old. And somehow they've all sold out?
---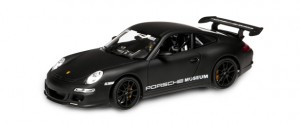 Porsche 911 GT3 RS Model – £100
A matte black 1:18 scale model of the Porsche 911 GT3 RS. It looks good, but again, the price is steep.
---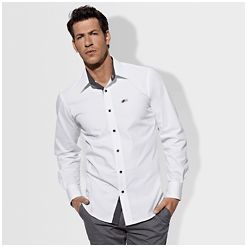 BMW Men's M Shirt – £70
If you want your shirt to match the M BMW you don't have, buy this shirt. It differs from all other shirts in the world by the fact that it has an M badge on it. Which justifies the price, obviously.
---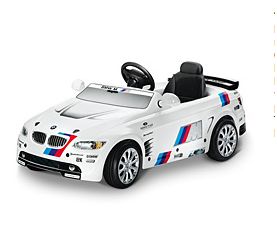 BMW M3 GT2 – £320
If you hate your relatives and want to make them look like a berk, this really is the perfect gift.
It's a convertible BMW M3 GT2, and there are two engines available: Your legs, or an electric motor. Either way, the top speed is 4 mph.
---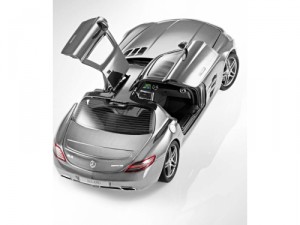 Mercedes SLS 1:18 Scale Model – £77
It costs £77. For a model. Is there any more to say?
---
A Few Nice Bits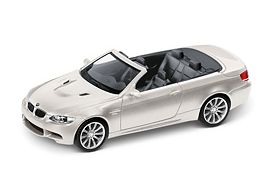 BMW M3 E92 1:18 Scale Model – £15
A reasonably nice model at a reasonably reasonable price. How reasonable.
---

Aston Martin One-77 1:18 Model – £15
Another very reasonably priced scale model, this time an Aston Martin One-77. I wonder if they only made 77 models?
---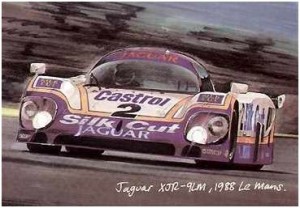 Jaguar XJR-9LM – 53p
The cheapest gift by far, and one of the least showy – rather nice actually!