Chilling Road Names
Have you ever been driving along in the dark of night and been scared? Have you ever seen something move out of the corner of your eye?
It could be your imagination, or it could be something altogether more mysterious?
Could it be that something lurks in the street on which you're driving?
Well, Ford has researched and released a list of roads which sound a little bit suspicious…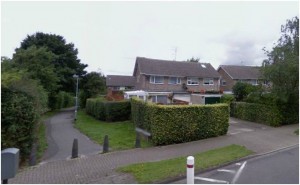 1 – Ghost House Lane, Beeston, Nottinghamshire
---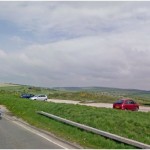 2 – Devil's Dyke Road, Brighton
---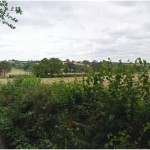 3 – Blood Hill, Somersham, Suffolk
---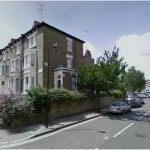 4 – Warlock Road, Paddington
---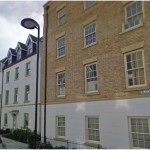 5 – Black Cat Drive, Northampton
---
6 – Gallow's Hill, Warwick
7 – Hallow Road, Worcester
8 – Witches Walk, Bridgwater
9 – Ducking Stool Court, Romford
10 – Headless Cross Drive, Redditch
11 – Crucifix Lane, Camberwell
12 – Bats Lane, Winterbourne St Martin, Dorset
13 – Cemetery Road, Sheffield
14 – Dead Lane, Colchester, Essex
15 – Hanging Hill Lane, Brentwood, Essex
16 – Hell Lane, Wakefield
17 – Broomstick Lane, Botley
18 – Stake Lane, Farnborough
19 – Elm Street, Manchester
20 – Dark Lane, Bedworth