Stories
Published on September 26th, 2016 | by Seán Ward
0
Finally, A Ford Fiesta ST Five-Door!
By popular demand, Ford is introducing the Fiesta ST five-door across Europe this October. More practicality in one of the most engaging small cars on the market – what can go wrong?
The five-door has exactly the same 1.6-litre EcoBoost engine as the three-door, meaning the same 182bhp and 177lb/ft of torque. 0-62mph is over in just 6.9 seconds and you should be able to manage 46.3mpg on the combined run which, of course, you never will because the Fiesta ST is one of those cars that encourages you to turn fuel into noise and smiles.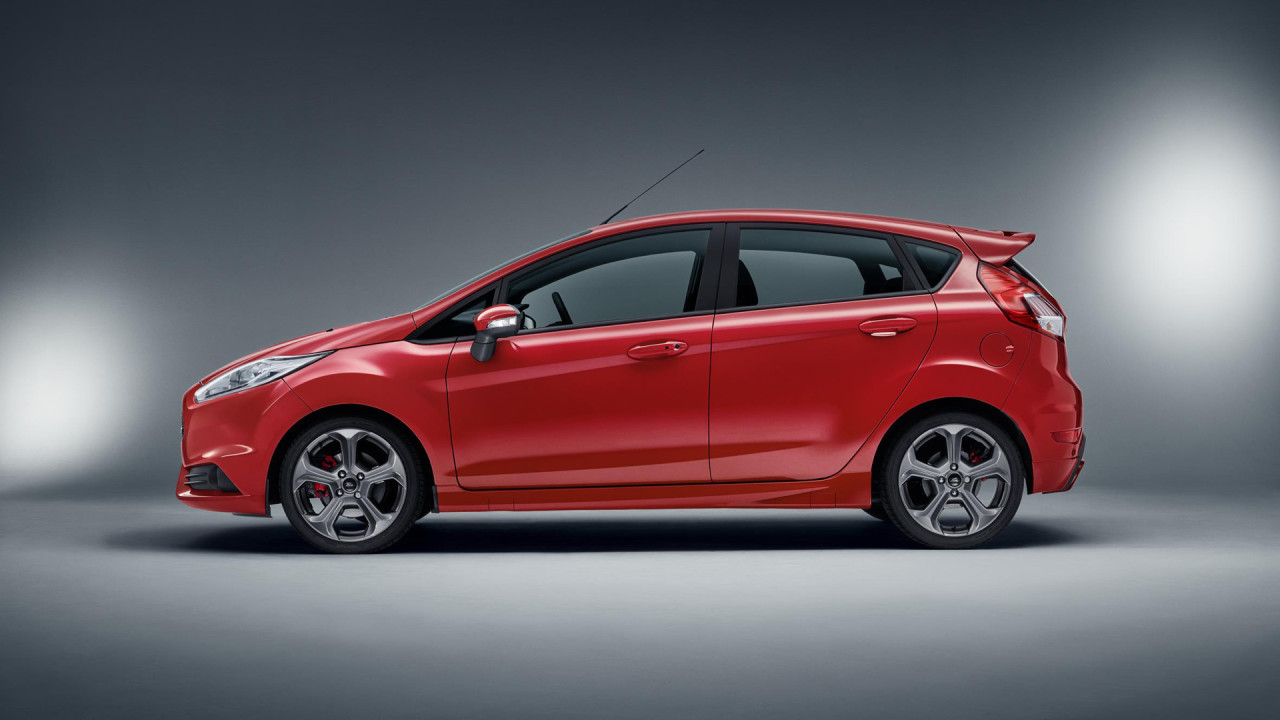 Unfortunately the five-door option isn't available on the Fiesta ST200, the faster and more exciting Fiesta ST that's incrementally better in so many areas, with better brakes, a better gearbox and, of course, a more powerful engine.
It'll be priced from £19,495 in the UK and Ford reckons the Fiesta ST five-door will account for about 25% of total Fiesta ST sales in Europe.
"Ford has now sold more than 38,000 Fiesta STs in Europe since we introduced the acclaimed hot hatchback in 2013, and growing numbers of customers have been asking us for a five-door version," said Roelant de Waard, vice president, Marketing, Sales & Service, Ford of Europe. "The Fiesta ST with five doors makes an affordable Ford Performance driving experience accessible to an even greater number of customers." Thank you, Roelant, and thank you Ford.