Stories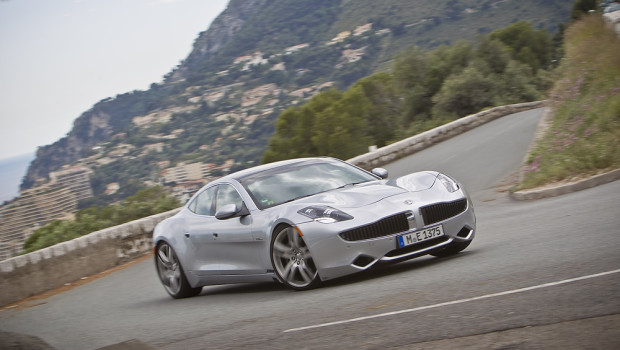 Published on February 16th, 2014 | by James Allen
0
Fisker Assets Sold to Chinese Firm at Auction
The remaining assets of the recently-bankrupted Fisker Automotive have been sold at auction to a Chinese company called Wanxiang Group after 19 rounds of bidding in an auction that lasted more than two days.
Wanxiang emerged ahead of Hybrid Tech Holdings to buy the remaining assets, offering $149.2 million for Fisker Automotive Holdings.
But while Wanxiang has filed the highest sum for Fisker's remaining assets, it doesn't necessarily mean the company will be automatically granted the rights to the former manufacturer of the range extender Karma: according to a report by Bloomberg, the US Bankruptcy Judge Kevin Gross won't "consider approving the sale" until February 18th.
Should the auction offer be accepted, though, it wouldn't be anywhere near enough to wipe clean Fisker's debts, which are said to be in the region of $1 billion.
Given the Chinese company also owns A123 Systems, the supplier of the batteries that formed a crucial part of the Karma's petrol-electric powertrain, it's reinforces the assumption that Wanxiang will at least consider reviving the bankrupt Fisker Automotive.