Stories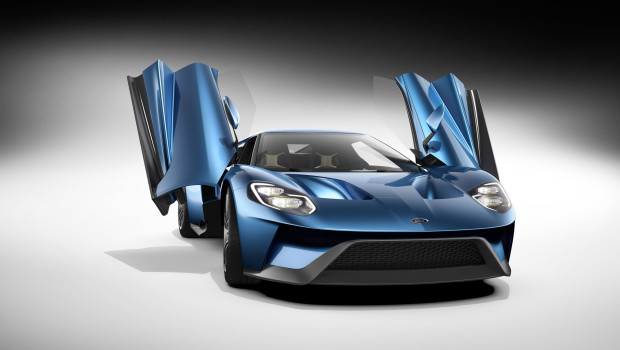 Published on August 19th, 2016 | by Seán Ward
0
Ford Are Going To Build More Ford GTs
Ford has announced that production of the new Ford GT has been extended by two years, great news for anyone who didn't get one in the first round of applications but bad news for the people that did make the cut. Imagine you've just put your name down for a 1 of 500 car that'll cost $400,000 – wouldn't you be angry if you found out it wasn't going to be as exclusive as you were first told?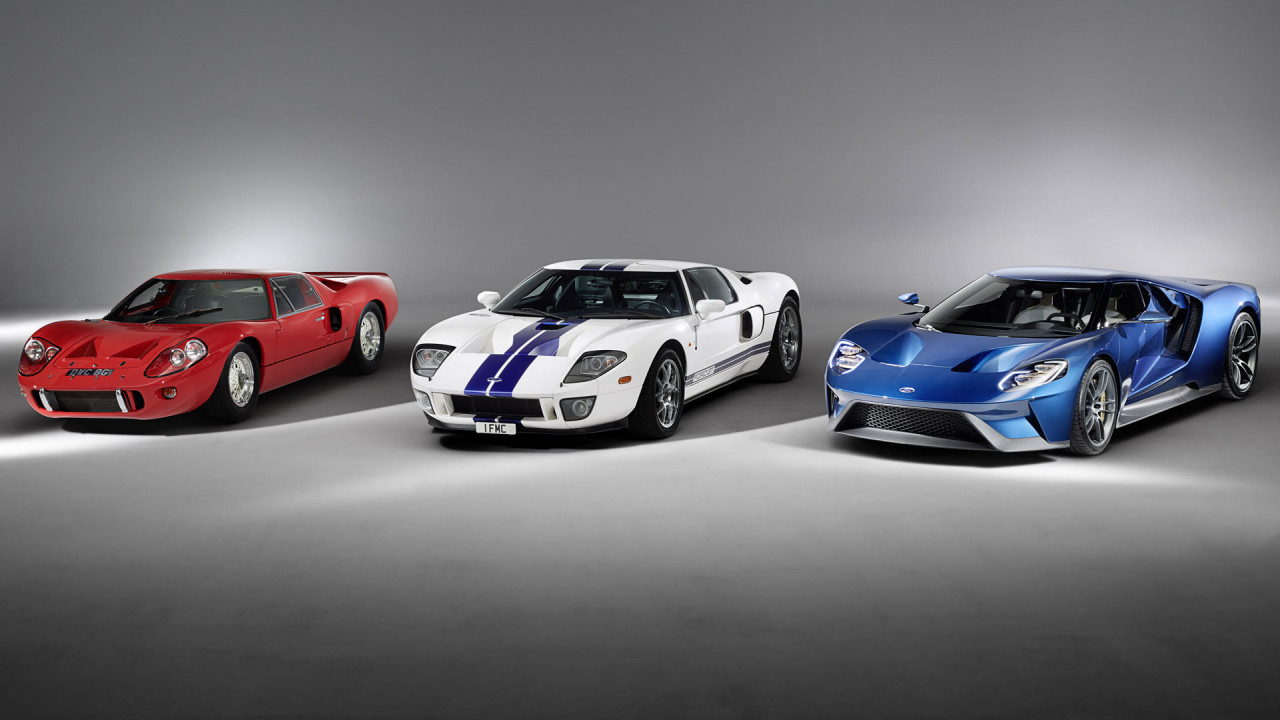 The original production run of 500 units for the third-gen GT was due to end in 2018, but the new production end date has been extended to 2020 so Ford can build an as yet unknown quantity of extra GTs. Essentially it's because the car is just so popular, with 6,506 applying to buy one of which 500 alone were from the UK. Seeing as 500 were due to be built by 2018, it's not unreasonable to estimate that another 500 will be built by 2020, bringing the total Ford GT count to 1,000.
According to Ford, "the additional production supports the decision by Ford Performance to race the Ford GT in both IMSA and World Endurance Championship (WEC) series events for four years, extending through to the 2019 season."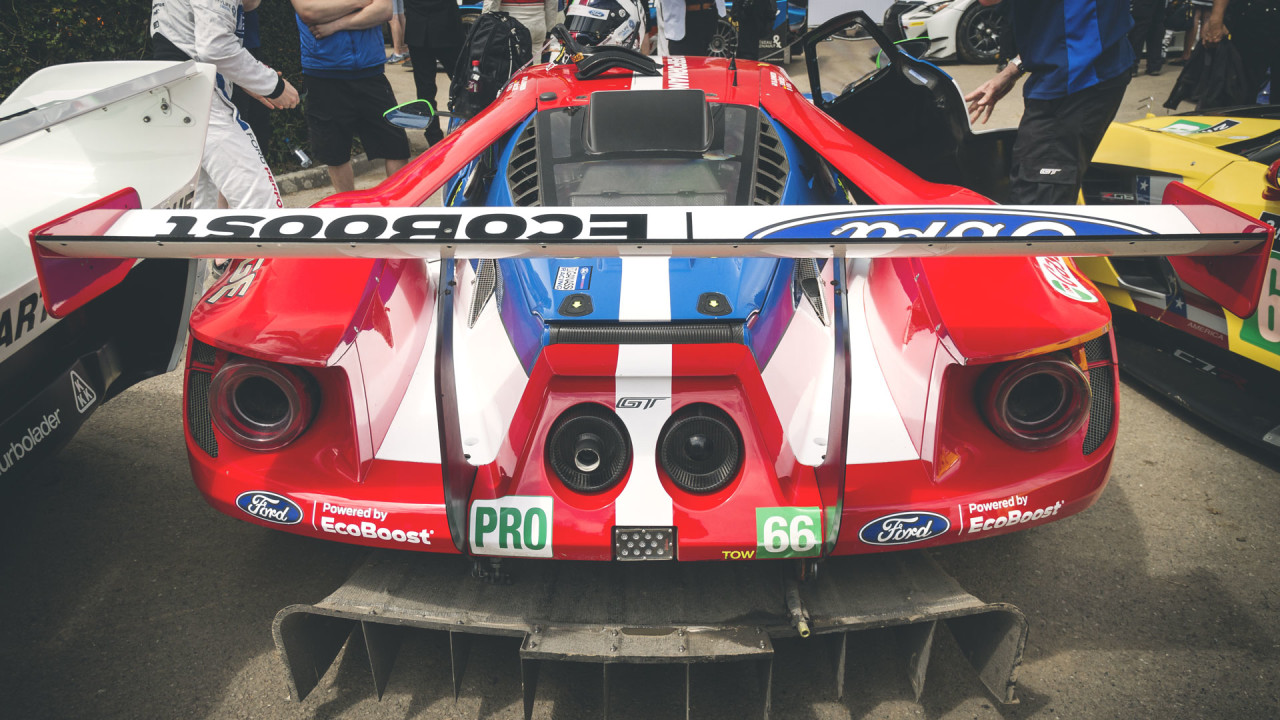 Ford Performance's global director Dave Pericak added that "While we can't build enough Ford GTs for everyone who has applied, we are going to produce additional vehicles in an effort to satisfy more of our most loyal Ford ambassadors. We want to keep Ford GT exclusive, but at the same time we know how vital this customer is to our brand."
So are you likely to get one of the extra GTs? Year three of production is going to be almost entirely for people who were placed on the waiting list for the first two years and year three will be for "previously deferred applicants and those who missed the initial application window".