Formula One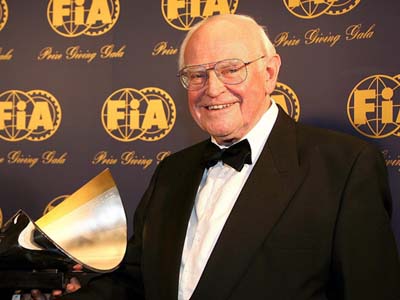 Published on September 12th, 2012 | by James Allen
0
Former F1 neurosurgeon Dr. Sid Watkins dies, aged 84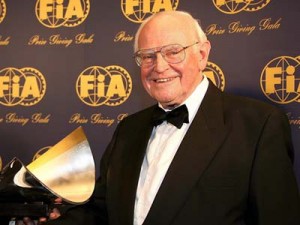 We're sad to report the news that Dr. Eric Sidney 'Sid' Watkins, the former FIA medic who was instrumental in improving the levels of safety in Formula One, has sadly passed away at the age of 84.
The British motorsports medic was one of the major medics at the disposal of the FIA from 1976 to his retirement from active on-track duty in 2004, and was over the years responsible for saving the lives of many drivers who were involved in serious crashes, such as Martin Donnelley, Mika Hakkinen, Gerhard Berger and Erik Comas.
Most today know of him, though, as the member of the medical team who formed a very close friendship with Ayrton Senna, which would last until the Brazilian racing driver's tragic passing after sustaining injuries from a terrible crash at the 1994 San Marino Grand Prix.
From then on, Dr. Watkins led the efforts that sought to improve the safety for the drivers in the sport, and was head of the FIA Expert Advisory Safety Committee  (now known as the FIA Institute of Motor Sport Safety) from its founding that year until Sid Watkins ceased active duty in the sport in 2011.
Since then, there hasn't been a driver fatality in Formula One.
In an official statement by the Watkins family, the renowned and respected medical practitioner passed away in a London hospital after suffering from a short illness. A private family funeral will be held for him in Scotland in the coming months, along with a memorial service in London (details of which will be announced at a later date).
Our thoughts are with Dr. Watkins' friends and relations during this difficult time. Rest In Peace, Sid Watkins. You and your pursuits to improve safety in Formula One will never be forgotten.