Stories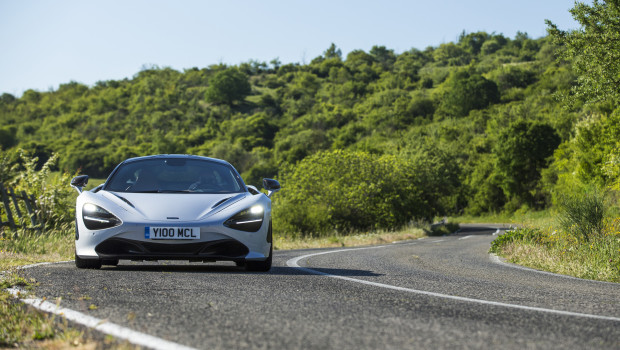 Published on May 10th, 2017 | by Seán Ward
0
Gallery: The New McLaren 720S In Italy
No, we haven't driven the new McLaren 720S just yet, but McLaren's photos from the car's launch in Italy were too good to ignore.
The McLaren 720S replaces the 650S, but whereas the 650S was a simple development of the original McLaren 12C the 720S is an all new model. It has a new carbon chassis known as a 'Monocell 2′, a new 4.0 litre twin-turbo V8 with 720bhp rather than the old twin-turbo 3.8, and a new, more aerodynamically efficient body (including a lovely full-width active rear wing).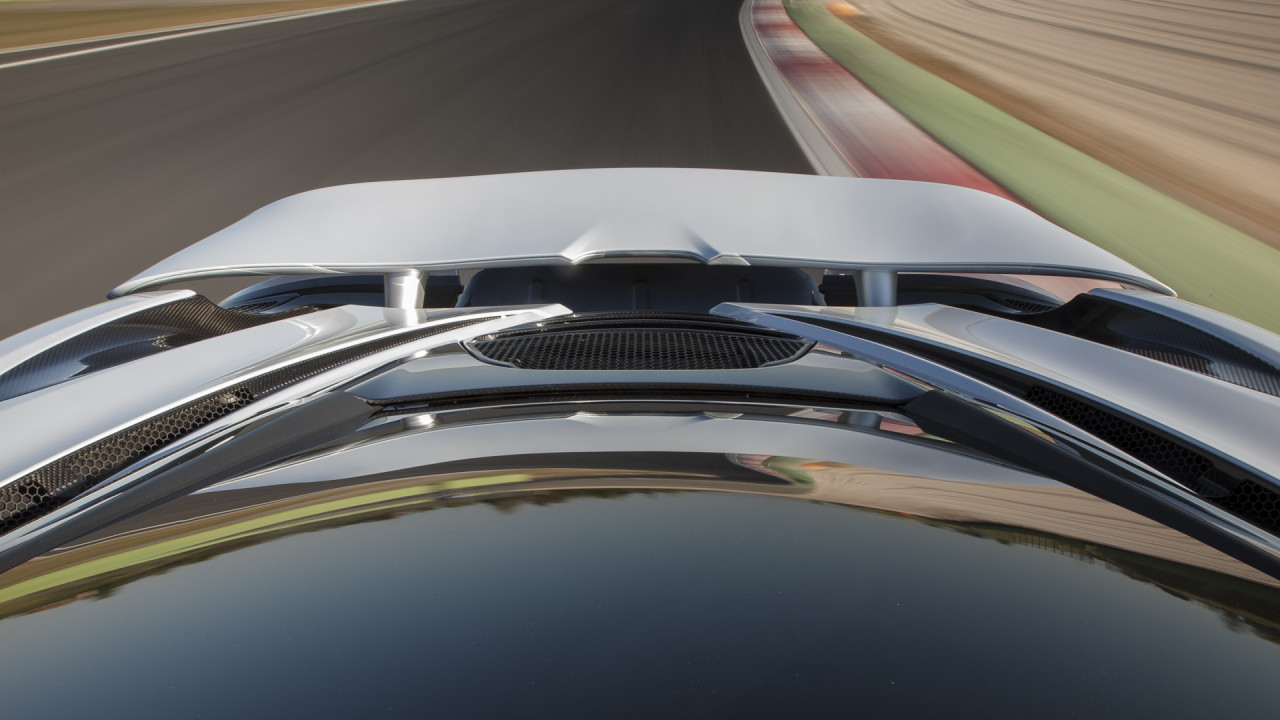 There are other new features, of course, but it's a list so long that it's more or less impossible to detail them all here without writing a 1,000-line list.
Anyway, the photos. We will be driving the 720S in the next few months, but for the time being I thought it worth sharing some of McLaren's official images from the launch near Rome. Seeing the 720S under the lights of the Geneva Motor Show in March I couldn't help but think it was a bit of an ugly duckling, but thankfully it looks a lot better out on the open road. Now all I want to do is drive it.