Sales Published on July 1st, 2013 | by Dominik Wilde
0
GM to take control of PSA Peugeot Citroen?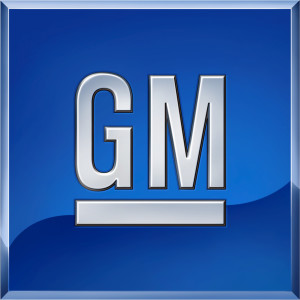 General Motors are set to take control of PSA Peugeot Citroën if recent reports are to be believed.
According to Reuters, in an attempt to secure funding to see out the year, the Peugeot family are willing to give control of the company to the American giant.
After spending close to four billion dollars, yet losing as much as six and a half billion, and suffering their lowest sales in two decades, the French manufacturer appear to be in dire straits despite an influx of new models over the last few years.
General Motors took control of seven percent of PSA last year in a deal that will see the two companies share engines and platforms.
Despite the link up, both parties insist it wont go further, contrary to the reports.
Another possibility to rescue the company could be a similar deal with Dongfeng, the Chinese partner to PSA, but once again, both PSA and Dongfeng have denied any possibility of  this happening either.
Regardless of how this play out, PSA Peugeot Citroen appear to be in a sticky situation, one that this writer hopes is resolved soon!