Stories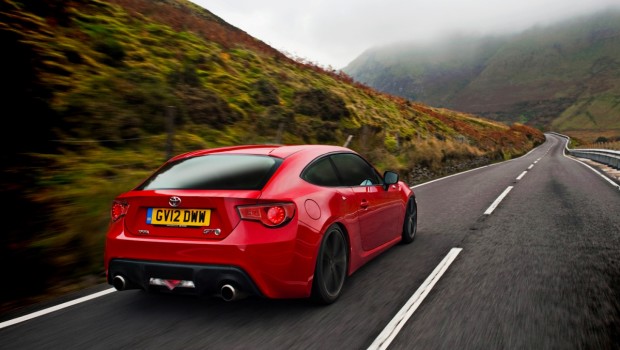 Published on October 11th, 2013 | by Seán Ward
0
GT86 Saloon or Shooting Brake, Anyone?
A saloon or shooting brake variant of the GT86 could be available within the next three years, according to a source speaking to Australian car website CarSales.
Yes, even though the soft top GT86 project might have been canned last week, an unnamed Toyota source said to that a saloon car based directly on the GT86, or using similar technology to it (possibly with the addition of a hybrid system), could be available in showrooms by early 2016, aimed at buyers a little older than conventional GT86 owners.
Would that be a good thing? Tetsuya Tada, Chief Engineer for the GT86 project, certainly thinks so, as he's said in the past that he'd like to see a saloon or shooting brake 86 in the future: "It's just my personal dream that the GT86 could become a family like what BMW has done with the Mini family. I hope that happens. I also have five dogs myself and I would like to have them in the car, so a sports shooting break would be just right."
Quite whether the saloon GT86 would simply be a GT86 with a slightly longer wheelbase, or a completely different car running a similar engine, nobody knows, but if it does ever make it to production, expect it to have more power than the current car.
Image courtesy of CarThrottle. See more images of the GT86 Shooting Brake here.