Stories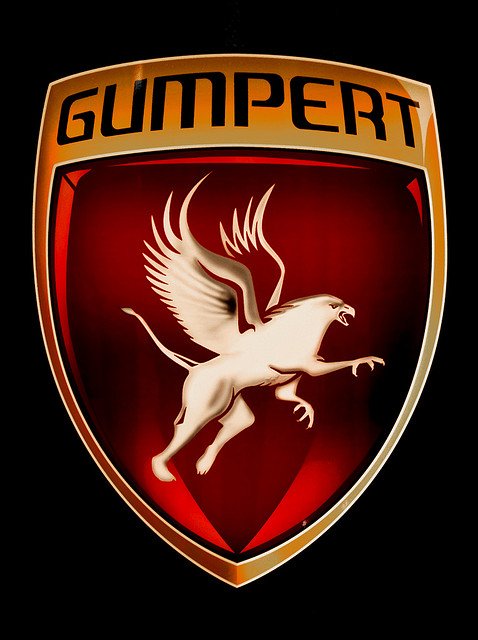 Published on August 31st, 2012 | by James Allen
0
Gumpert files for bankruptcy.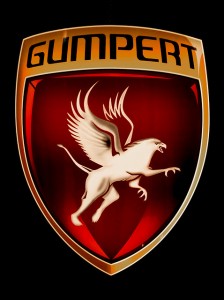 2012 hasn't been a good year for the German "shed car" industry. In recent months, the sports car manufacturers Artega and Melkus have all shut down due to financial difficulties, and now the supercar maker Gumpert has filed for bankruptcy.
In an official statement, Gumpert has declared that the primary cause for the firm's collapse was the "disappointing" sales figures in the Chinese market, which were far below the targets that were originally planned.
And Gumpert certainly needed the cash to keep it away from insolvency, as there were plans to bring more 'user-friendly' Tornante that was unveiled at the Geneva Motor Show last year into production, complementing the more track-focused Apollo range.
This isn't, potentially, Gumpert's final curtain call, though. Whilst it has shut down for the time being, and a lawyer has been appointed to supervise the court proceedings, there's always the possibility that the German supercar maker could be bought out or provided with financial assistance.
However, such an eventuality will always be incredibly unlikely, so it's statistically more probable that this is the last we'll hear from Gumpert Sportwagenmanufaktur GmbH.