Stories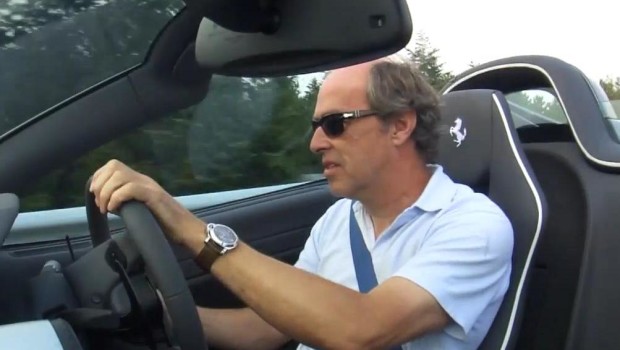 Published on October 10th, 2013 | by Seán Ward
0
Harry Metcalfe Joins ETO Division at Jaguar
Evo Magazine's Founder and Ex-Editorial Director Harry Metcalfe has been appointed to Jaguar Land Rover's 'Engineered To Order' division after 15 years at the magazine.
Harry made the announcement on Twitter on Wednesday, after revealing his departure from Evo Magazine, which he founded back in 1997, on the 30th September.
After 15 years, today is my last day at evo. What an amazing experience it's been but it's time to move on. What next? I'll keep you posted

— Harry Metcalfe (@harrym_evo) September 30, 2013
Can finally reveal new role is with ETO at JLR, creating exciting new 'halo' cars from their current & future portfolio. Amazing opportunity

— Harry Metcalfe (@harrym_evo) October 9, 2013
While Jaguar has yet to make an official statement, Harry has said on Twitter that there are "big plans", and, in response to a tweet from Jalopnik to build the C-X75, he said "No promises on C-X75 but plenty more to look forward to. JLR going places…"
Below is Harry's last Evo Diaries video.