Stories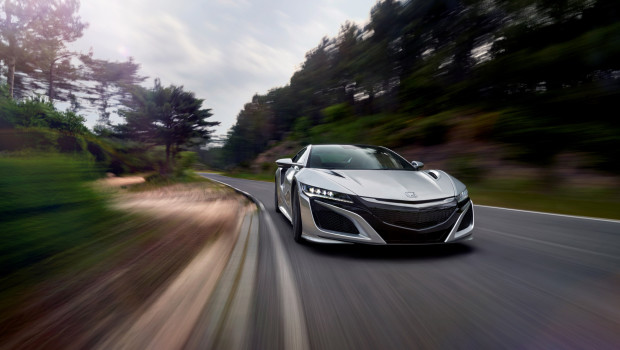 Published on September 1st, 2017 | by Seán Ward
0
Honda Are Bringing Another 50 NSXs To The UK
It felt like we waited for years for the new Honda NSX to arrive, and in truth that's because we did, but over the last few months the first UK NSXs have been delivered to customers. Sadly the original 100 cars allocated to the UK sold out in weeks, leaving plenty of NSX fans utterly heartbroken, but not one to disappoint Honda has announced it will be brining another 50 NSXs to the UK to meet demand.
This is very good news, but not unexpected. The original Acura NSX Concept debuted at the North American International Auto Show in Detroit in 2012, leaving plenty of breathing room from reveal to launch to build up the hype and get the first 100 UK allocated cars sold. Demand was so high, however, that in quickly because apparent 100 cars would not be enough. The additional 50 cars eases that demand, with the first deliveries expected to start from mid-2018.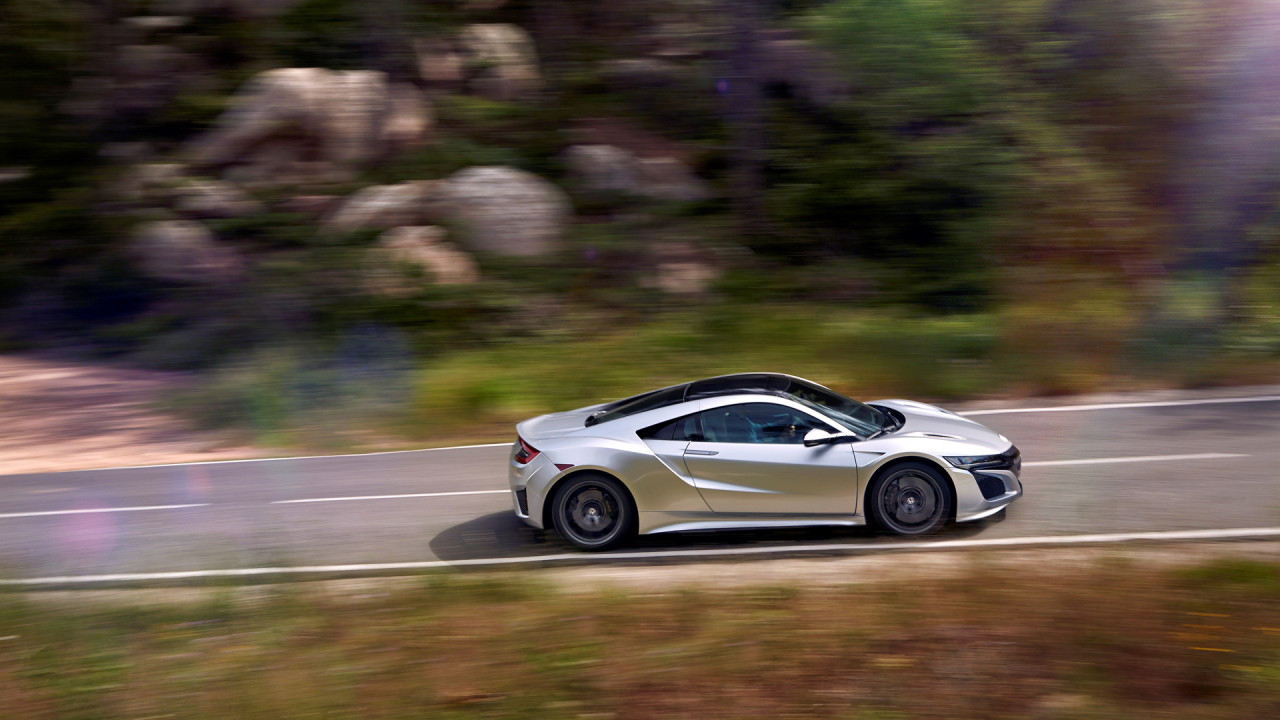 Of course you could buy a 'used' Honda NSX, but you'd likely to pay slightly more than Honda's original £149,950 asking price. The cheapest used example on sale at the moment is advertised for £159,995, whereas the most expensive is listed for £218,995.
Is it worth £218,995? Probably not, but a little over list price seems very reasonable for a car that's being dubbed by some to feel like a smaller Porsche 918 Spyder.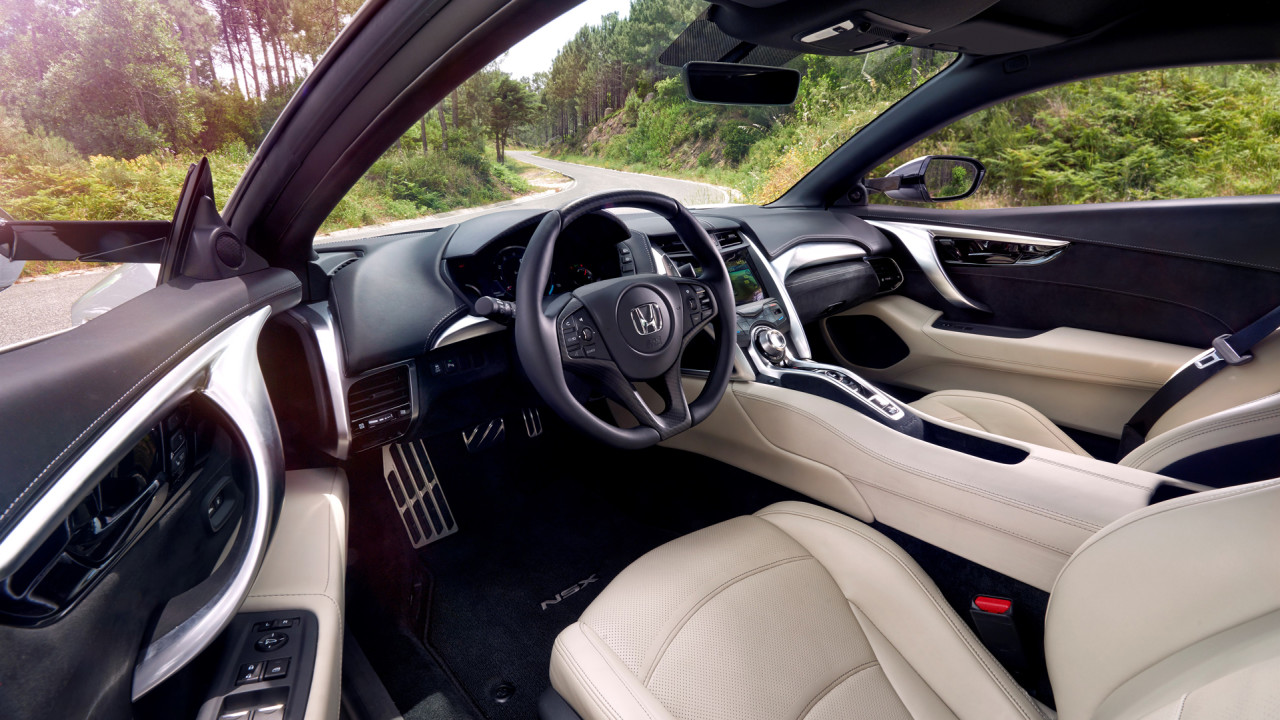 Although the new NSX is similar to the original NSX in the sense that both have V6 engines, the new NSX is an entirely different machine: a twin-turbo, 3.5 litre V6 engine paired to three electric motors, in total producing 575bhp, with power transferred to the wheels via a nine-speed double-clutch gearbox. 0-62mph is over in just 2.9 seconds and the top speed is 191mph.
If you're interested in one of the 50 new allocations, you'd better get a move on. They won't be around for long, and no one knows how many more will come after that.