Stories Published on March 28th, 2012 | by Seán Ward
0
How to Photograph a Lamborghini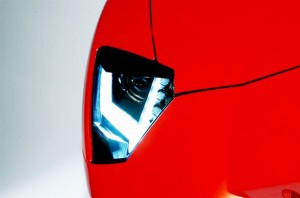 It would be nice to say we've all organised a Lamborghini photo shoot, but in truth very few of us get the opportunity.
None the less, if you take a picture in the street and want to know how to edit it, or are lucky enough to have a mate who's got an Aventador, and you have $60,000 worth of lights, $15,000 worth of camera equipment and a full crew on hand to help you along and fetch you coffee, then this video by Blair Bunting is one to watch.
If you get the opportunity, go to a shoot with Blair and the rest of the FStoppers.com team – their day looks like so much fun.