Stories Published on February 22nd, 2012 | by Seán Ward
0
Ken Block's New Wheels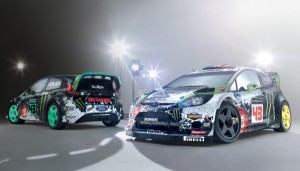 Ken Block's new wheels for 2012 have appeared for the first time, featuring in a Monster WRC video on their YouTube channel.
Dubbed as a 'car porn' video, the camera investigates all the 'naughty bits' of the cars (Monster's words, not ours) fans wouldn't normally be able to see.
Though the car has changed, with less white paint dribbles and different wheel colours for each corner, you know these cars belong to Ken – 'Hoonigan' stickers t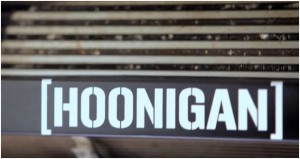 ell you that.
Ken Block should have a good season – as the video says: '19 events, 5 continents, 5 disciplines, 3 cars, 1 awesome year'.