Stories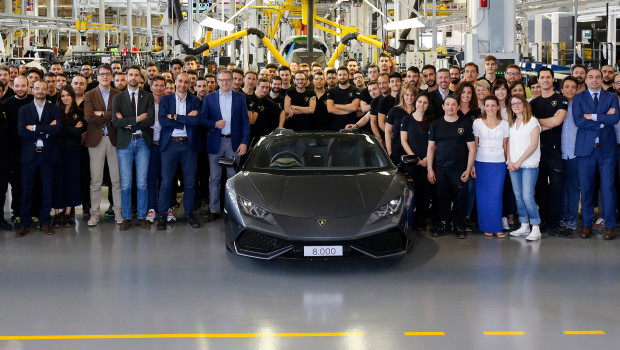 Published on June 2nd, 2017 | by Seán Ward
0
Lamborghini Has Just Built Its 8,000th Huracan
After three years of production, Lamborghini has built its 8,000th Huracan, a Huracan Spyder finished with Grigio Lynx paint and destined for the UK.
8,000 cars in three years is quite a lot for Lamborghini. The Huracan's predecessor, the Gallardo, was sold from 2003-2013, during which time 14,022 were built making it Lamborghini's most popular model. For the Huracan to achieve more than half of that in just three years is a real testament to the Huracan's massive popularity. Who cares if you can get almost exactly the same car in the Audi R8 V10 Plus? The Lamborghini badge sells.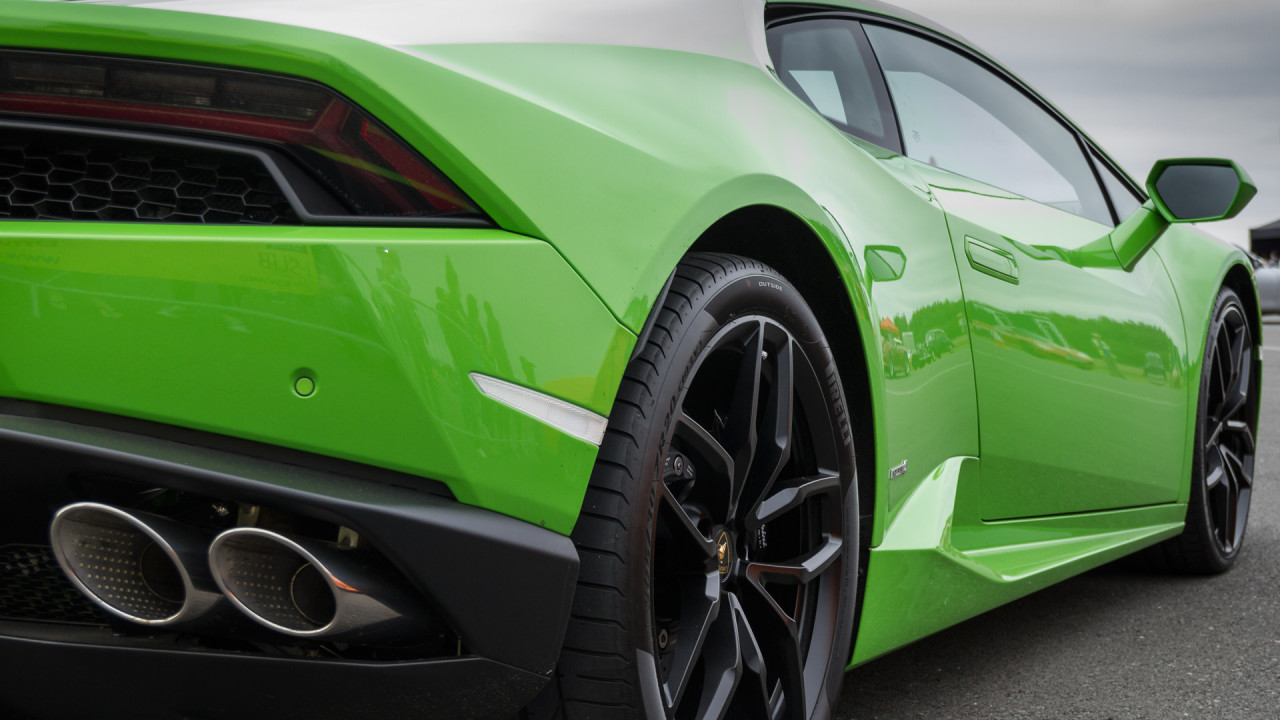 The Huracan's popularity is unlikely to dwindle, either. The launch of the hardcore Performante last month will bring in the more serious drivers, those who'd normally be seen at the track in a McLaren 675LT, Ferrari 458 Speciale or Porsche 911 GT3 RS.
While the standard Huracan is fast, the Performante's performance is on another level entirely. Aside from it's massively impressive aerodynamic upgrades that are way too complicated to delve into here, the Performante weighs 40kg less than standard, has 30bhp more, and will lap the Nurburgring in 6m 52.01s. For reference, the track-only Pagani Zonda R managed a time of 6m 47s, and the Huracan Performante is a road car with sat-nav, air conditioning and a decent stereo.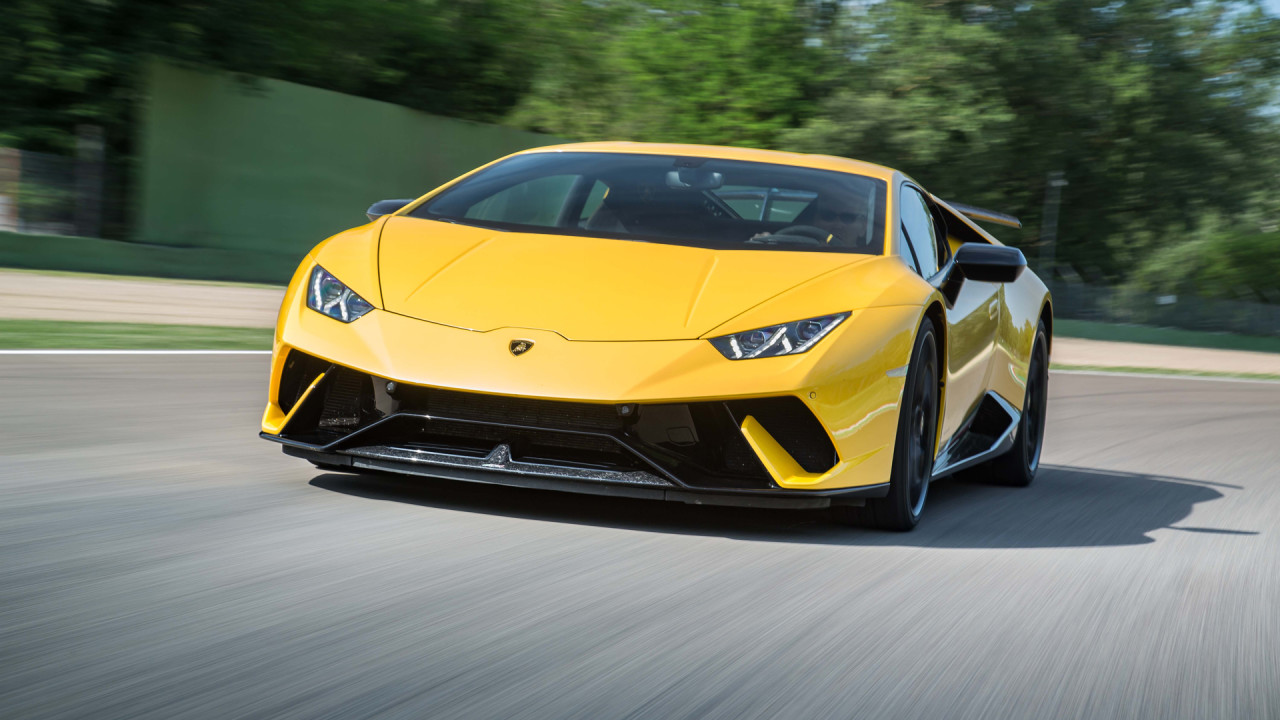 Hopefully Lamborghini won't drag out the Huracan's production for as long as it did with the Gallardo, but, regardless, it looks like the Huracan is well on its way to becoming the most popular model in the company's 54-year history.