Uncategorized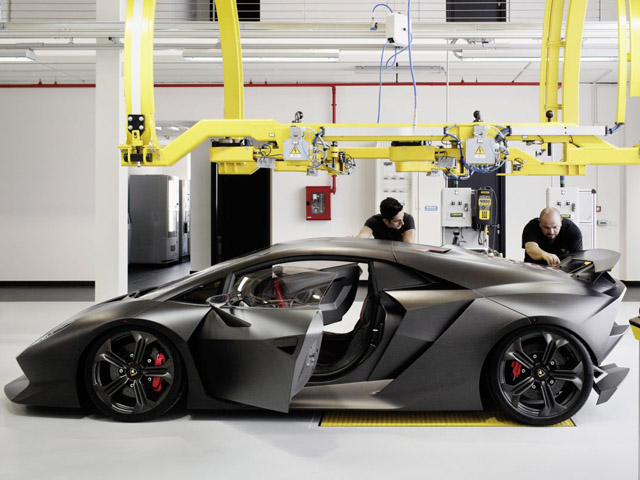 Published on January 7th, 2013 | by James Allen
0
Lamborghini starts limited-run Sesto Elemento production
Two years ago, Lamborghini stunned the world with its Sesto Elemento concept, a 570hp Gallardo V10-powered composite supercar concept that, thanks to its extensive use of carbon fibre, weighed a mere 999kg.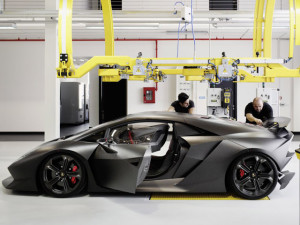 Whilst the Italian supercar maker never confirmed it would ever make the car in limited numbers for its affluent clientele, it seems there were enough wealthy buyers to justify a small production run of Sesto Elementos.
According to Lamborghini, the 20 Sesto Elemento examples will be built at the firm's new prototype centre, with its own bespoke production line.
Whilst Lambo officials never announced the performance numbers this car could achieve, it's understood that – in no doubt thanks to the monumental power-to-weight ratio of 570hp per tonne – the Sesto Elemento can crack the 0-60mph sprint in roughly 2.5 seconds, and reach a top speed in the region of 219mph.
It's also understood that buyers  would have to fork out 1.5 million Euros for the privilege of saying they were the proud owners of a Sesto Elemento.