Stories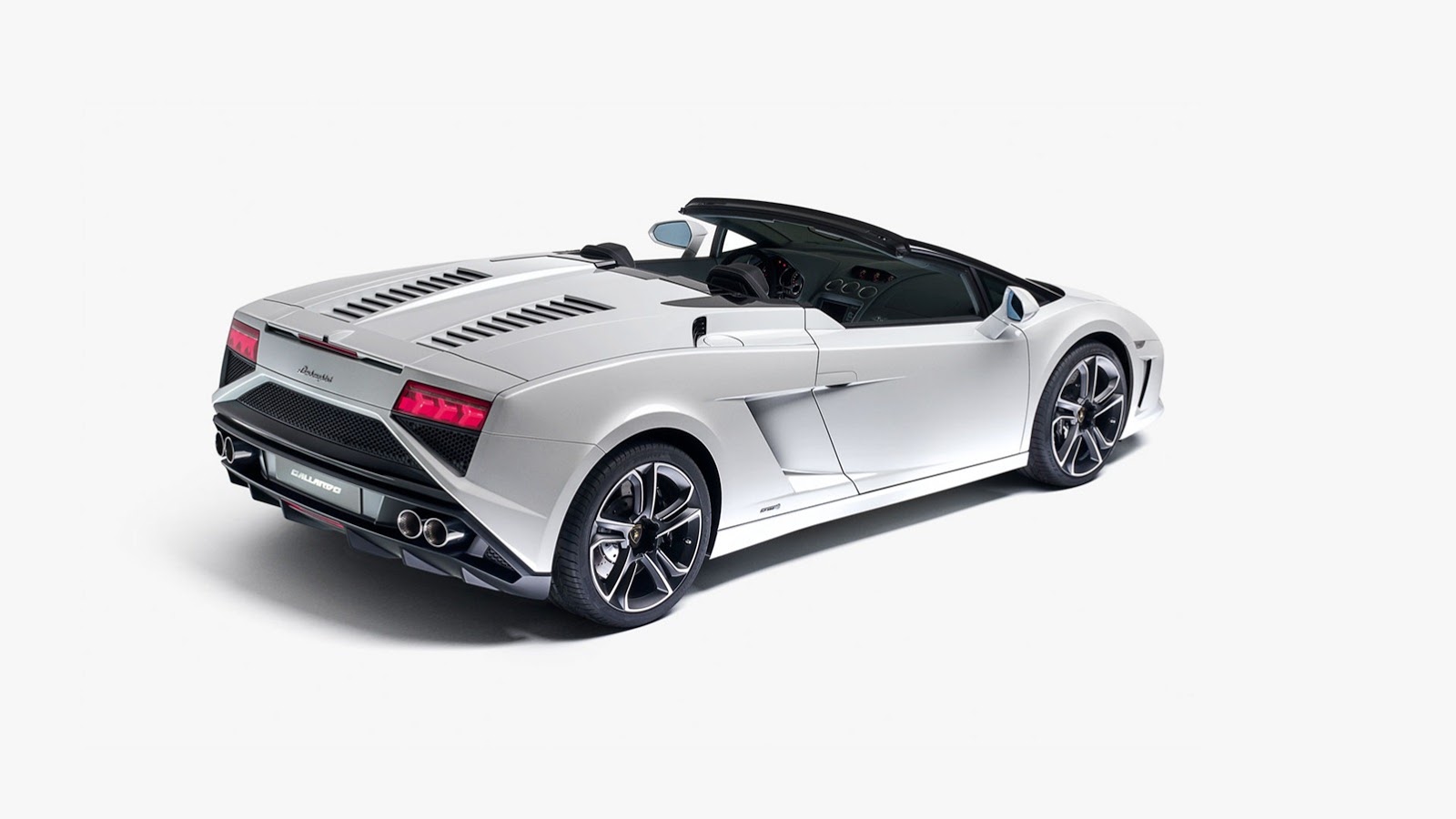 Published on October 16th, 2012 | by James Allen
0
Lamborghini updates Gallardo Spyder range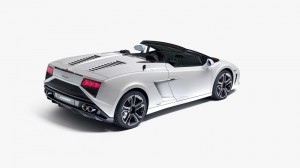 The Gallardo coupe has already had a few updates here and there, and now the convertible Spyder range has undergone the same nip and tuck treatment.
For the standard LP560-4 model (the rear wheel drive LP550-2 remains as it always has done), the main changes are to the front and rear bumpers, which now feature the same angular design motifs that were revealed at the Paris Motor Show on the Gallardo coupe.
Other changes include the new 'Apollo finish' alloy wheels, and a new, wider air duct to improve cooling to the 5.2 V10 engine (which, incidentally, remains just as powerful as it did before the facelift).
The Lamborghini Gallardo LP570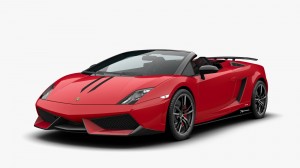 -4 has also had a bit of an update. Whilst the bodywork has hardly differed from the previous car, there's now a new 'Edizione Tecnica' pack for Lambo's most potent convertible Gallardo.
Pretty much identical to the Edizione Tecnica package that's also available on the Superleggera model, the Performantes that have this optional extra added come equipped with a larger, fixed rear spoiler and carbon-ceramic brakes, the latter of which is available as an optional extra on the other Gallardos in the range.
Prices haven't been announced as of yet, though Lamborghini has informed us the refreshed Gallardo Spyder range will go on sale sometime in November, so expect an announcement regarding how much the updated cars will retail for sometime soon.
[portfolio_slideshow]